November 8, 2019
After a couple of days we have mastered the dry rivers, but now the real big boys are coming. Lake Champlain is one of the ten largest lakes in America, with a length of 190 kilometers and a water surface of 1.331 square kilometers, it supplies two hundred thousand people with water.
November 17, 2018
'We are going home' Zoë says with tears in her eyes. She just had a phone call with the gynecologist from Belgium. This conversation would determine...
June 2, 2017
The Fernando de Noronha islands are a paradise picture. Wether you arrive by plane or sailing boat, the contours and...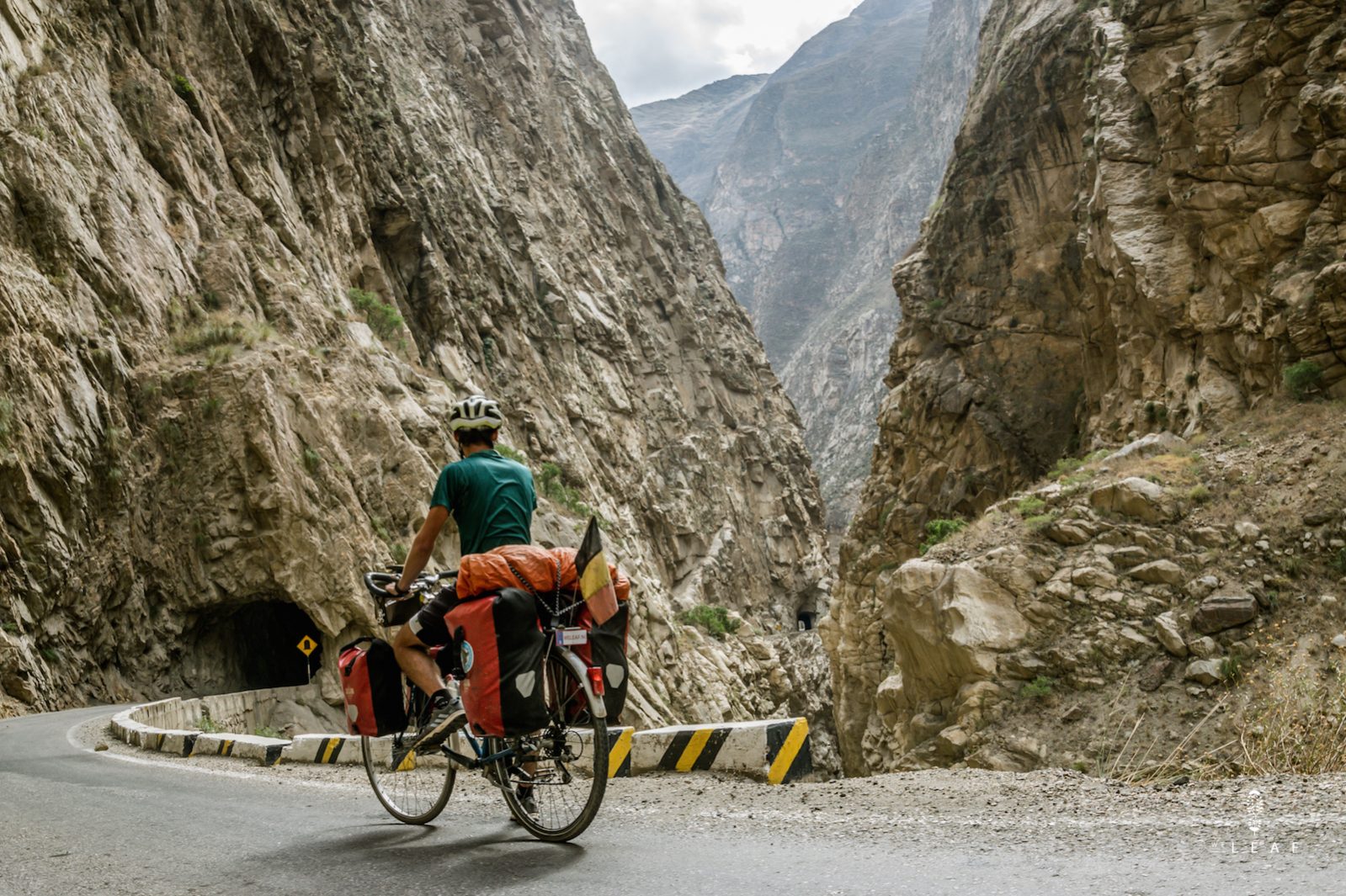 ---
Follow our trip!
You don't want to miss our latest stories and adventures! Leave your email and you'll get our newsletter 10 times in a year!
BECOME PARTNERS
---
We would like to team up! And there are many ways to do this