OUR WORLD TRIP STORIES
---
On Friday 30th of September 2016 we left Amsterdam by bicycle for an unlimited world trip! For a long time we kept all options open and we had no idea when, how, for how long and where we would leave. This is the way we want to travel, the best things happen when you don't plan. At the beginning of June 2016 the idea arose to leave from home and we would use the bicycle as our first mode of transport. Three years later we travelled more than 35.000 kilometers on human power. We cycled to the end of the world, and then started going back to the north. Read all our world trip stories below.
And discover everything about our route, the stats and our next plans!
---
What do you want to read? Click below for all stories of Europe, sailing and South America.
December 28, 2020
Wednesday September 30th – Värmland Here we are, in front of the door of our temporary home. Zoë pulls the big bell hanging next to the door and preludes the
[…]
April 3, 2020
We are seven hours in the bus and ten days of skiing away from Quebec City, we are in "le gran ville" Sept-Îles and it is time for some rest days. Olivier's feet don't look and the pain can be read from his grim face. We take three days of rest to get our feet recovered.
November 17, 2018
'We are going home' Zoë says with tears in her eyes. She just had a phone call with the gynecologist from Belgium. This conversation would determine...
November 12, 2018
As a cyclist, border crossings are usually a piece of cake. The police officers are more interested in our trip than our bags...
November 4, 2018
In Bolivia we visited the gynaecology for Zoë. She suffered from a very unbalanced period. Luckily it was not too bad, Zoë had a cyst that would...
October 18, 2018
Suddenly we go home An unexpected return home 'There is a large mass of six centimeters here', says the gynaecologist at the hospital in Quito. We have no idea what
[…]
October 18, 2018
Bienvenidos a Ecuador is written in large letters on the other side of the bridge. It is our fifth border crossing that is separated by a bridge...
September 23, 2018
For more than three months we have been over 2,000 meters above sea level. Our body is fully adapted and has not any problems with a mountain pass above 3,000 meters...
September 18, 2018
Arriving in Caraz, we park the bikes for a few days and unpack the backpacks. They are waiting to be carried trough the high peaks of the mountains...
August 29, 2018
Two days after the bicycle mechanic in Huanuco tells us that we will not find 28 inches, we are literally sitting with our hands in our hair.
June 2, 2017
The Fernando de Noronha islands are a paradise picture. Wether you arrive by plane or sailing boat, the contours and...
May 27, 2017
Once in bed I can't sleep and read a story in 'chickensoup for the soul'. Story 8, two wolves. It hits the nail on it's head...
May 6, 2017
Like a marionette I get into the line of the drumming crowd of people who try to get on board of the ferry. Everybody pushes...
April 30, 2017
With a roaring engine we leave the Lamin Lodge, but after half a day we are all four very disappointed. Sailing on the river isn't...
April 21, 2017
With the burning African sun on our face we are sailing into the estuary of river Gambia. The estuary is so wide that only...
April 6, 2017
We visit two other islands before we continue our route to Gambia. The sailing trips in between the islands are maximum one day, so...
March 26, 2017
"It's a too big risk for us" are the painful words of Dieter and Magrit when Olivier explains that he changed his mind and still want to cross to Brazil...
March 3, 2017
After the heavy crossing we arrive in Mindelo. For African standards a very quiet city with a Western look. Maintained architecture...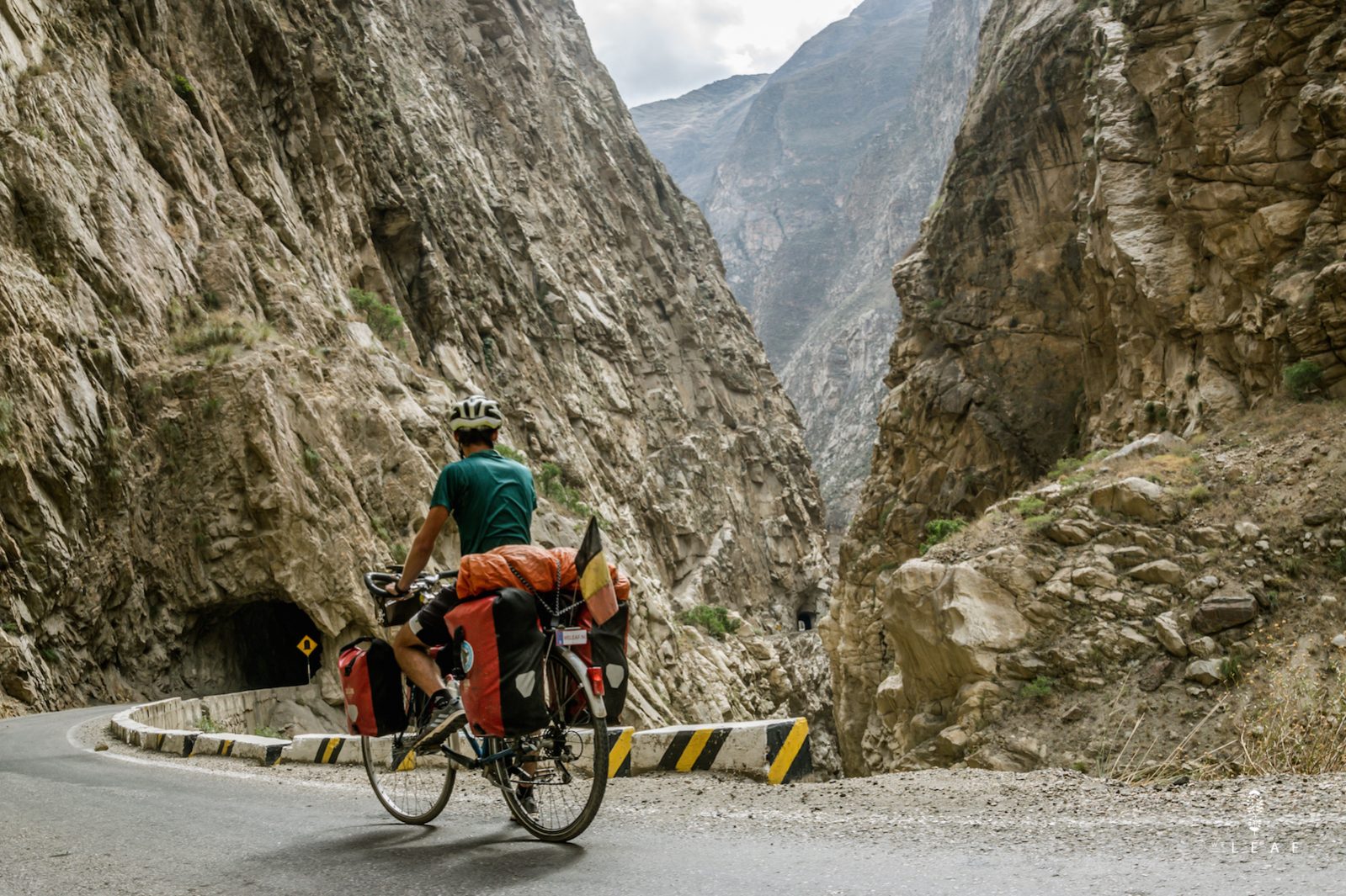 BECOME PARTNERS
---
We would like to team up! And there are many ways to do this