OUR WORLD TRIP STORIES
---
On Friday 30th of September 2016 we left Amsterdam by bicycle for an unlimited world trip! For a long time we kept all options open and we had no idea when, how, for how long and where we would leave. This is the way we want to travel, the best things happen when you don't plan. At the beginning of June 2016 the idea arose to leave from home and we would use the bicycle as our first mode of transport. Three years later we travelled more than 35.000 kilometers on human power. We cycled to the end of the world, and then started going back to the north. Read all our world trip stories below.
And discover everything about our route, the stats and our next plans!
---
What do you want to read? Click below for all stories of Europe, sailing and South America.
January 21, 2020
All beautiful songs come to an end, as does the song in Fort Kent. We were able to extend our visa for one month, but we cannot repeat the same trick twice. Carl and Pat explicitly asked us to stay until Thanksgiving to get to know the family...
November 17, 2018
'We are going home' Zoë says with tears in her eyes. She just had a phone call with the gynecologist from Belgium. This conversation would determine...
June 2, 2017
The Fernando de Noronha islands are a paradise picture. Wether you arrive by plane or sailing boat, the contours and...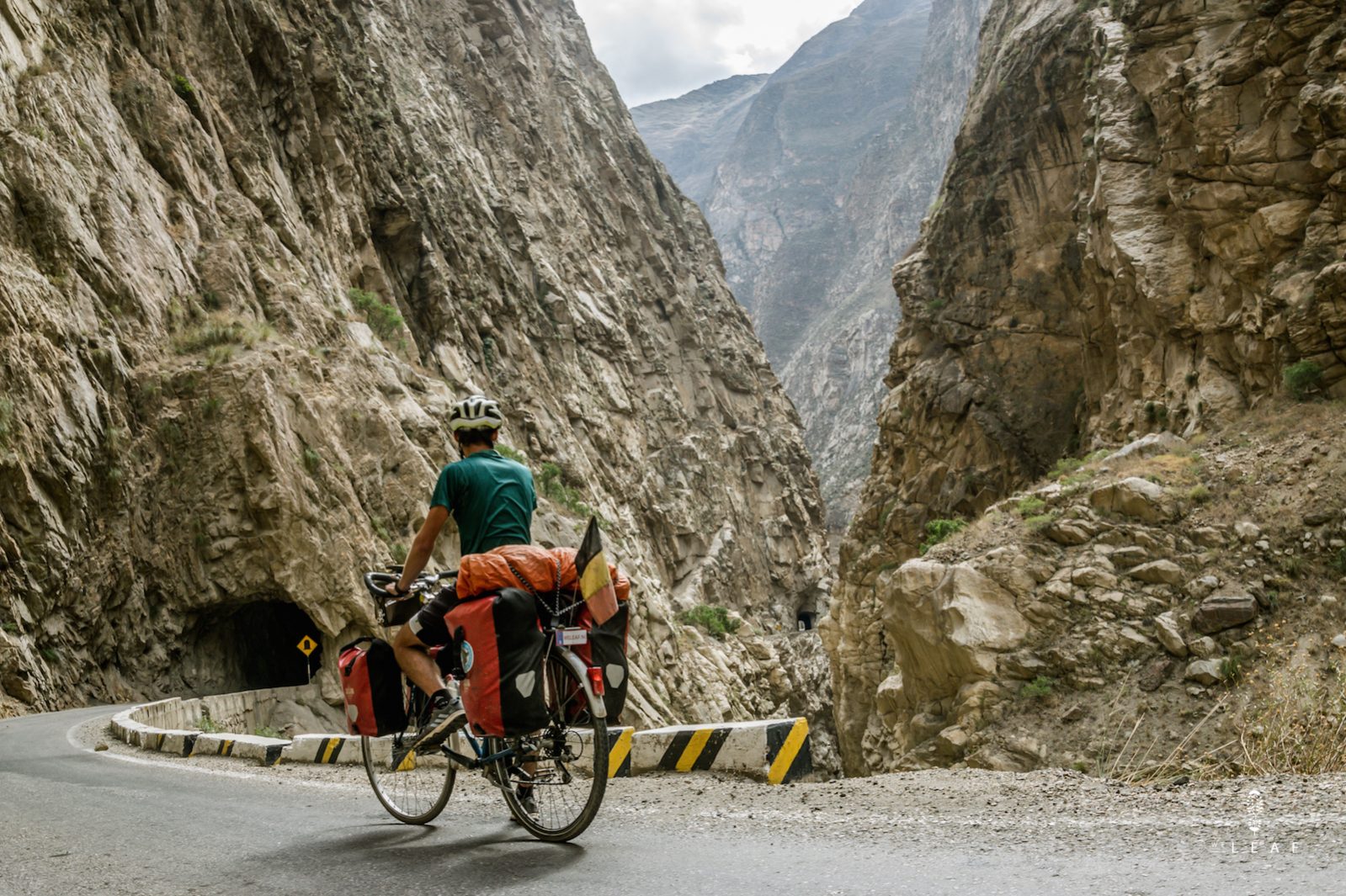 ---
Follow our trip!
You don't want to miss our latest stories and adventures! Leave your email and you'll get our newsletter 10 times in a year!
BECOME PARTNERS
---
We would like to team up! And there are many ways to do this