OUR WORLD TRIP STORIES
---
On Friday 30th of September 2016 we left Amsterdam by bicycle for an unlimited world trip! For a long time we kept all options open and we had no idea when, how, for how long and where we would leave. This is the way we want to travel, the best things happen when you don't plan. At the beginning of June 2016 the idea arose to leave from home and we would use the bicycle as our first mode of transport. Three years later we travelled more than 35.000 kilometers on human power. We cycled to the end of the world, and then started going back to the north. Read all our world trip stories below.
And discover everything about our route, the stats and our next plans!
---
What do you want to read? Click below for all stories of Europe, sailing and South America.
July 14, 2020
Early in the morning we sit in a warm morning sun next to our tent. Although we crawled exhausted into the tent, we slept badly on our sleeping mats. At four o\'clock in the morning, the outside cover of the tent turned ocher yellow and our autopilot started...
June 25, 2020
We are so used to packing our things that it hardly gives us a feeling that we are leaving on a trip. In the past four years, we have stayed a dozens of times for an extended period in the same place...
February 14, 2020
Good morning ladies and gentlemen. My name is David and I am responsible for your wellbeing on this train. We will make sure you are comfortable and enjoy your ride. From now on your are one big family in the train, and you can't choose that family" the enthusiastic train attendant says almost prophetically...
August 15, 2018
The roads in the Andes lie from the top of the mountain to deep into the valley. There is a small bridge to cross the river and then the new climb...
February 23, 2017
Will our second departure succeed? All day they have been testing the motor and the huge smile on skipper Dieter his face...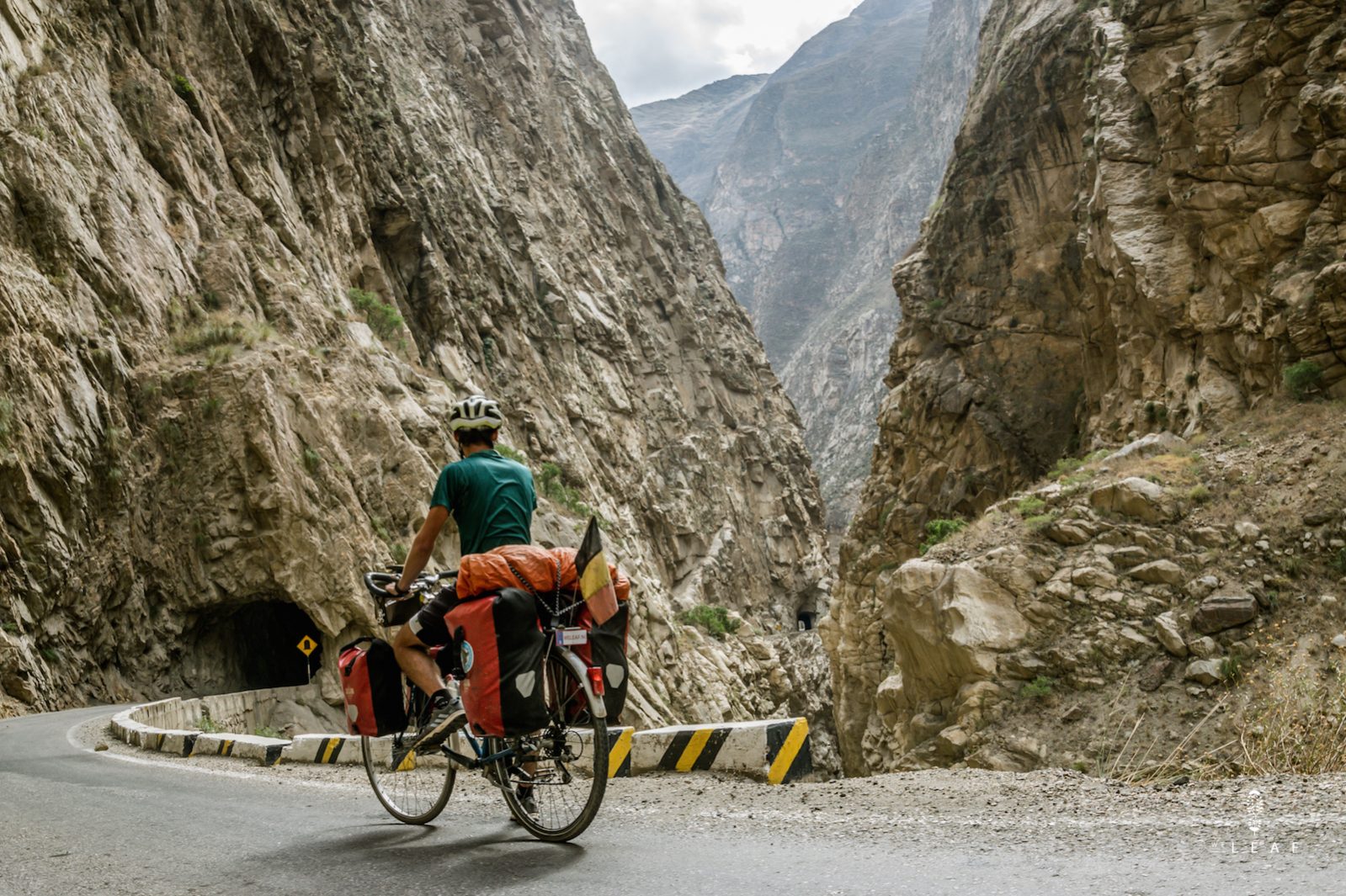 ---
Follow our trip!
You don't want to miss our latest stories and adventures! Leave your email and you'll get our newsletter 10 times in a year!
BECOME PARTNERS
---
We would like to team up! And there are many ways to do this