OUR ROUTE AND STATS
---
On Friday 30th of September 2016 we left Amsterdam by bicycle for an unlimited world trip! For a long time we kept all options open and we had no idea when, how, for how long and where we would leave. This is the way we want to travel, the best things happen when you don't plan. At the beginning of June 2016 the idea arose to leave from home and we would use the bicycle as our first mode of transport. Three years later we travelled more than 35,000 kilometers on human power. We cycled to the end of the world, and then went all the way north. Discover here our route and the statistics we keep during our trip. And we keep a lot more figures! Are you curious about another statistic? Let us know! And discover all our travel stories !

TIP: Click on the arrow at the top left of the roadmap and discover all the places where we spent the night!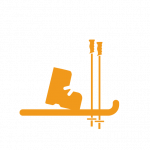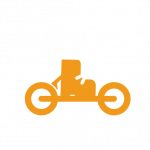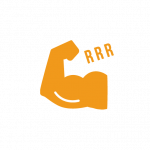 KILOMETERS ON HUMAN POWER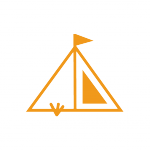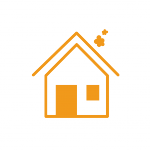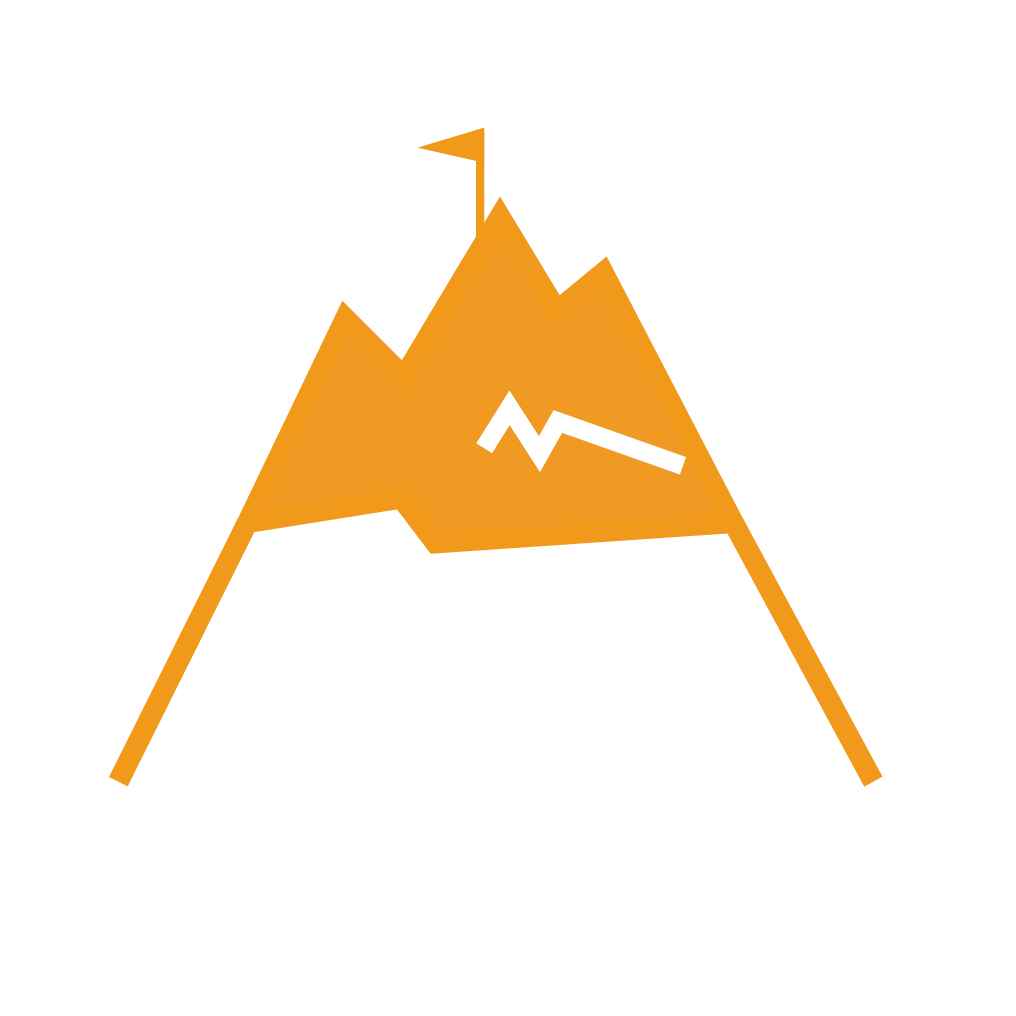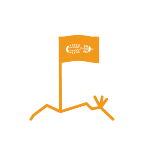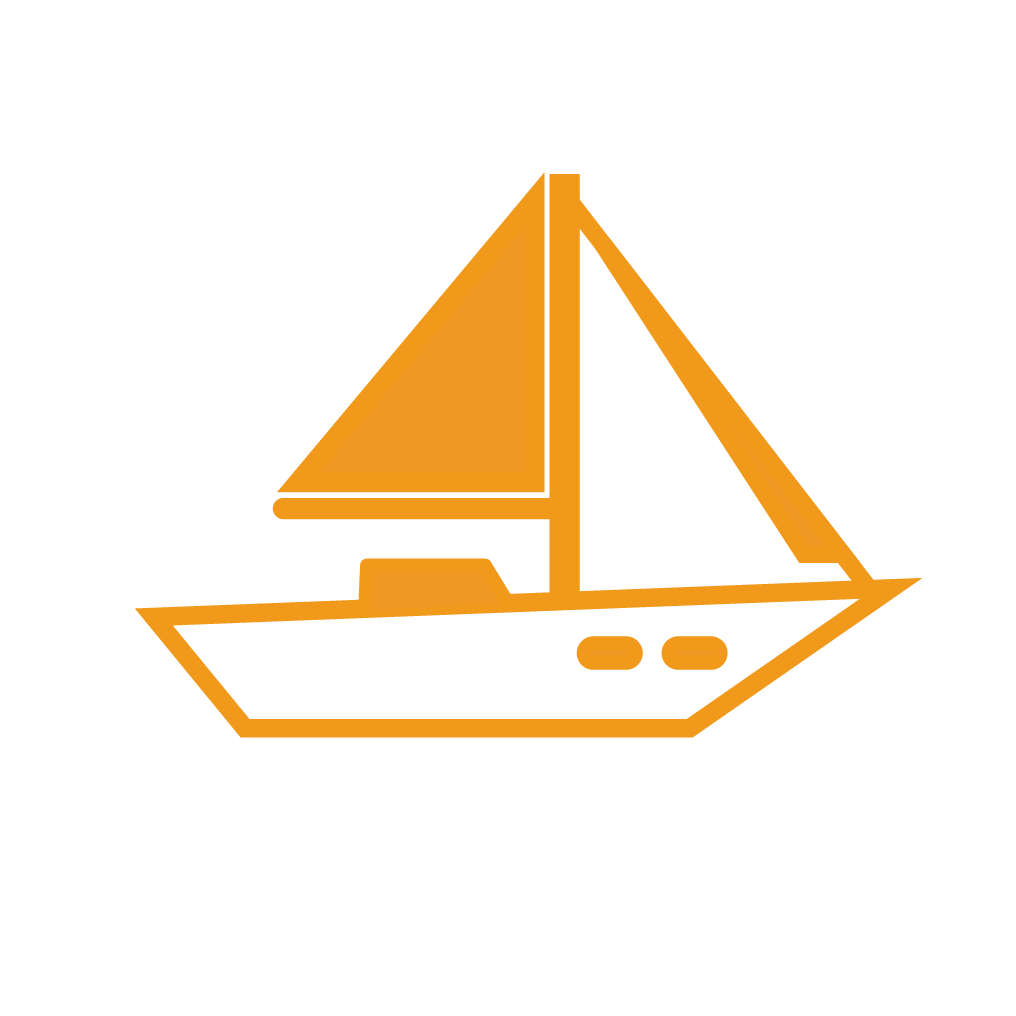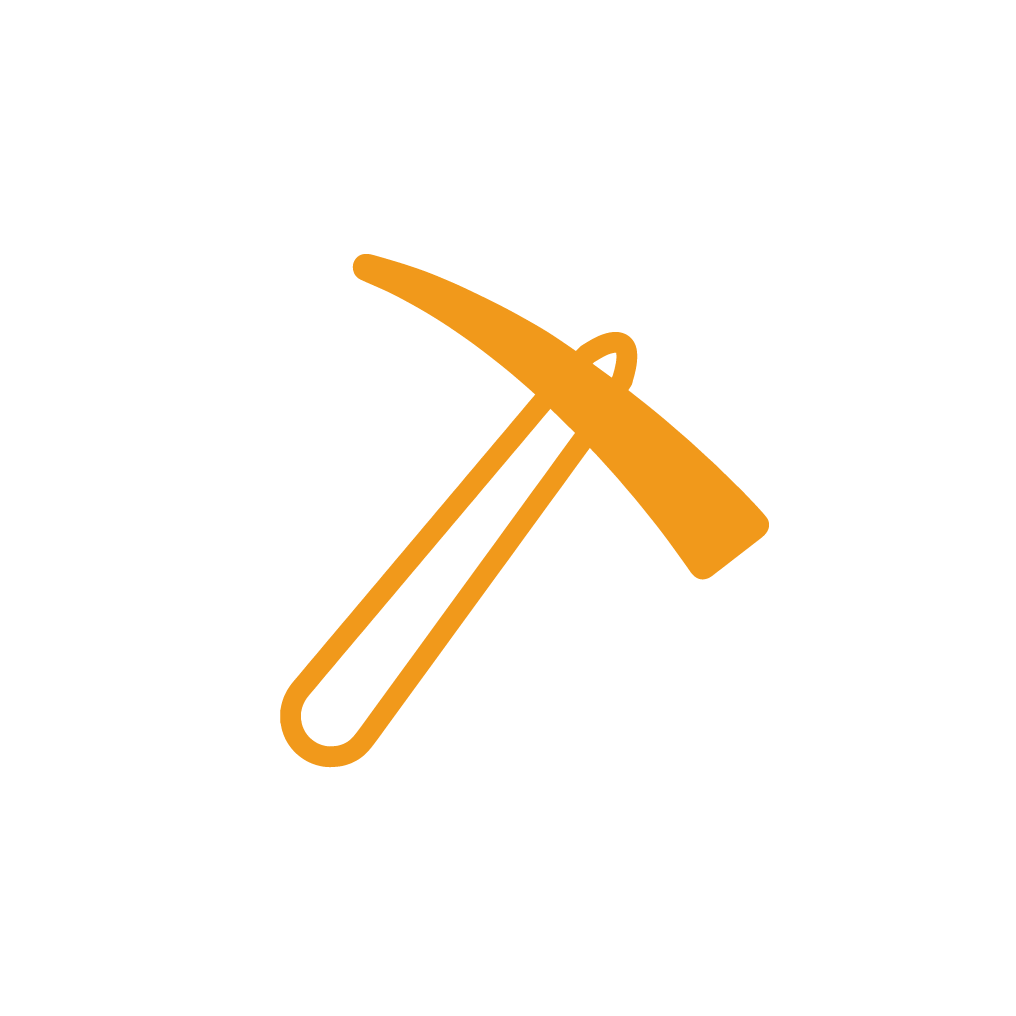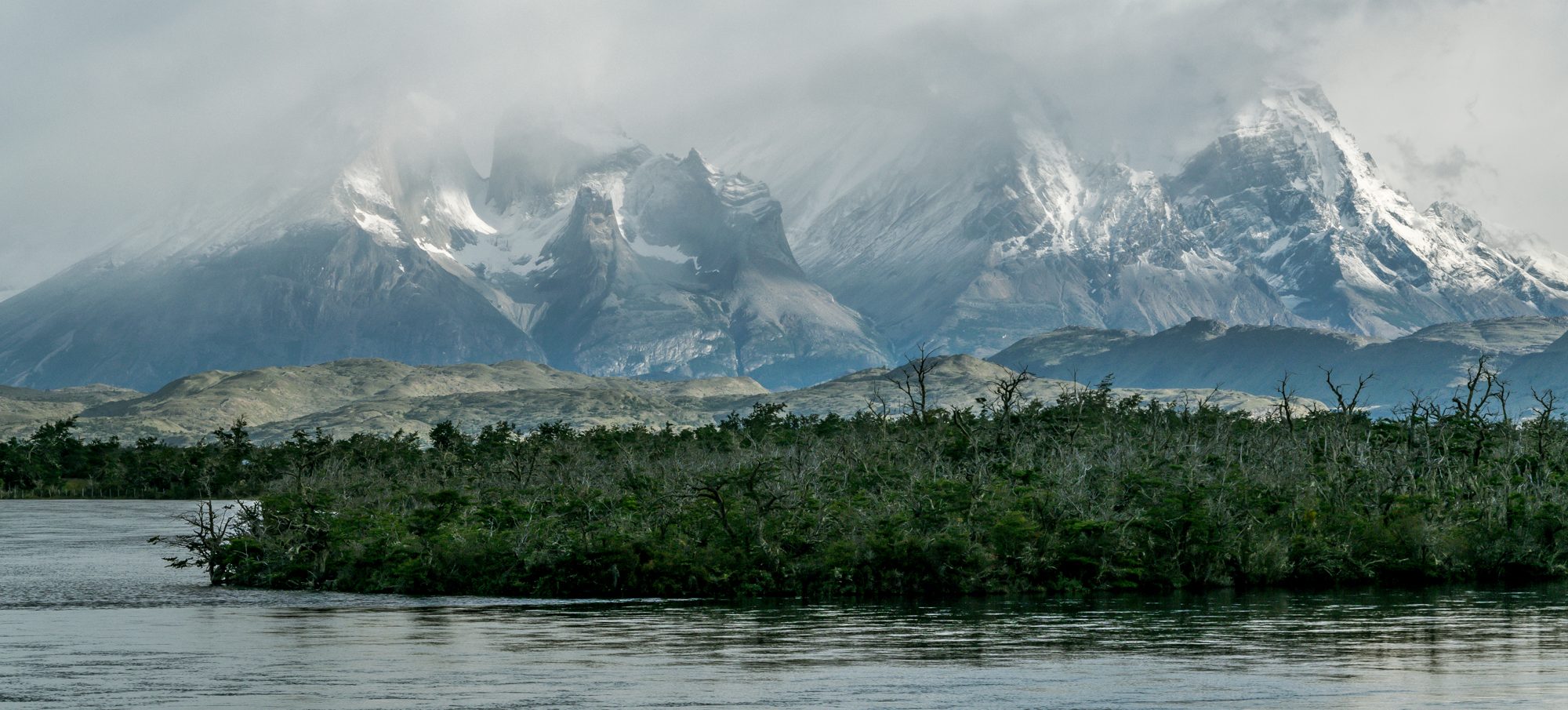 CYCLING STATS
---
Highest speed on the bike: 77,6 kilometers an hour (Guatemala)
Longest distance: 146,7 kilomteres (Mexico: Ciudad Victoria to Ejido Gualajote)
Longest effective cycling time: 7,3 hours (Paraguay, Mariscal - La Patria)
Fastest average: 29,0 kilometer an hour(Argentina: San Sebastian - Rio Grande)
Slowest average: 4,6 kilometers an hour (Guatemala: Ixquisis to Aguacate)
Days without rest: 11 days
Flat tyres Olivier: 18
Flat tyres Zoe: 15
---
FINANCIAL
---
Average spending per day: €20,57
Country with lowest spending: Colombia, €8,43 per day
Country with highest spending: France, €28,7 per day
CAMPING AND MORE
---
Highest point: 4.878 meter (Peru, Arequipa naar Chivay)
Highest camping spot: 4.256 meter (Peru, Santa Cruz Trek, Laguna Arhuaycocha)
Days without shower: 4 weeks (Atlantic Crossing)
Hardest wind: 150 kilometer an hour (Argentina, Malargue)
Highest temperature: 48 degrees C (Senegal, Sokone)
Lowest temperature: -40 degrees C (Basse Cote Nord, Quebec)
Days on a row in the tent: 15 days (Argentina, Zapala - Bariloche)
Most water on the bike: 9 liter (Paraguay, El Chaco)
Most food: 14 days (Basse Cote Nord, Quebec - ski)
Most altitude meters in one day: 2.421 meter (Peru, Pallasca naar Cashicadan)
Follow our trip!
You don't want to miss our latest stories and adventures! Leave your email and you'll get our newsletter about 4 times in a year!
BECOME PARTERS
---
We would like to team up! And there are many ways to do this