Cycling inspiration
---
Are you an experienced cyclist who has traveled several times, or are you going on a cycling holiday for the very first time? We have some great recommendations and tips for you. Of course there is much more inspiration in all travel stories from our world trip by bicycle.
September 22, 2018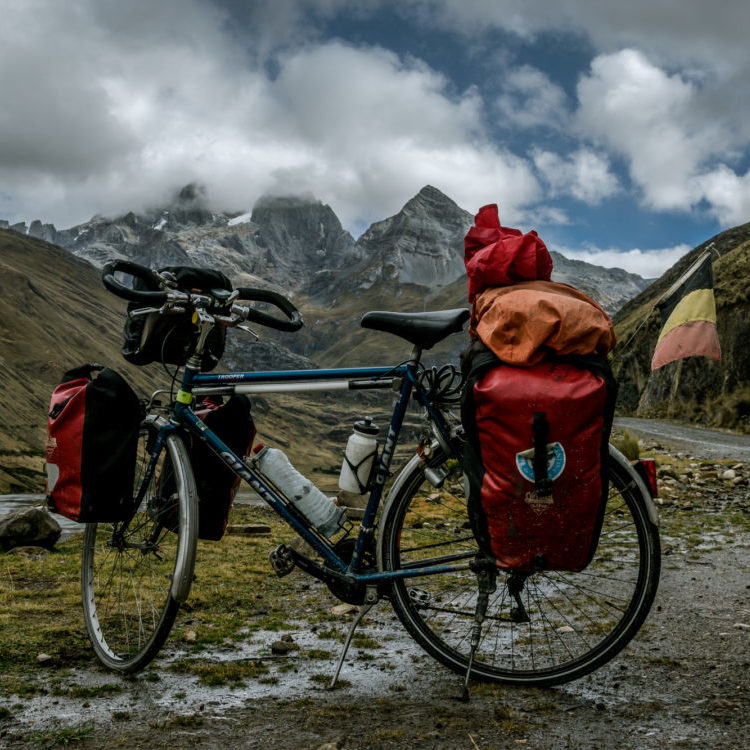 Cycling in Peru is beautiful and heavy at the same time. The routes go from top to bottom with climbing and descents of sixty kilometers...
BECOME A FRIEND
---
We like to become friends with you!