Cycling inspiration
---
Are you an experienced cyclist who has traveled several times, or are you going on a cycling holiday for the very first time? We have some great recommendations and tips for you. Of course there is much more inspiration in all travel stories from our world trip by bicycle. And discover all our cycling videos on the video page.
---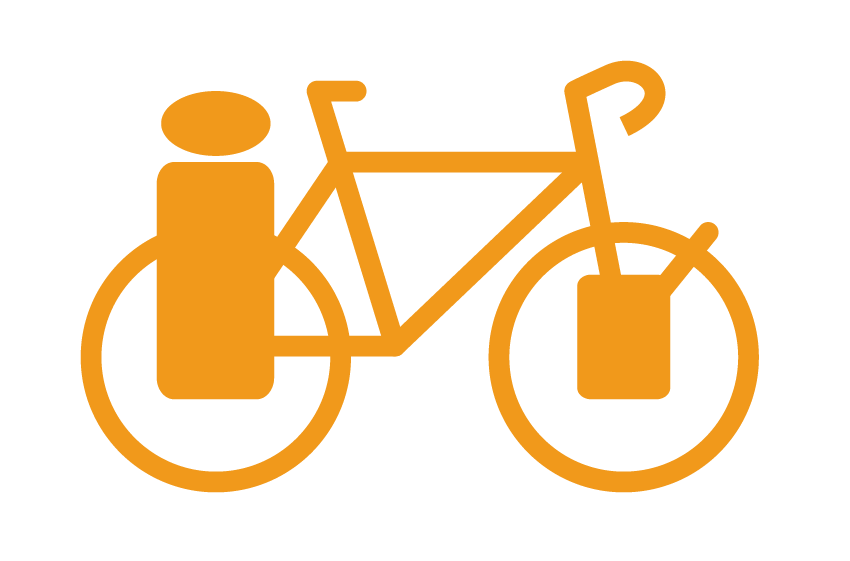 April 29, 2019
From Bogota to Ushuaia or from Ushuaia to Quito, both are iconic bicycle touring routes and every year there are many cyclists undertaking this adventure...
---
MORE INSPIRATION
The map shows some of the most beautiful cycling routes in the world, as inspiration for your next cycling adventure. We cycled the blue lines ourselves, the red ones are on our bucket list.
BECOME A FRIEND
---
We like to become friends with you!