Cycling inspiration
---
Are you an experienced cyclist who has traveled several times, or are you going on a cycling holiday for the very first time? We have some great recommendations and tips for you. Of course there is much more inspiration in all travel stories from our world trip by bicycle. And discover all our cycling videos on the video page.
---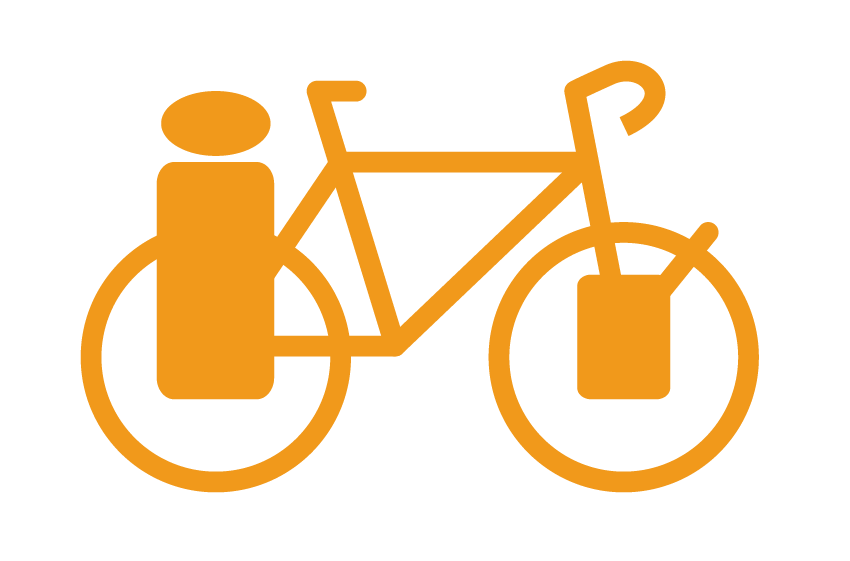 May 1, 2020
The Appalachian Mountains is a low mountain range in the east of the United States. One of the most famous long-distance hikes in the world, the Appalachian Trail, extends the entire length of the mountains. A thru-hike is a huge challenge that takes four to six months to cover the 3,500 kilometers...
---
MORE INSPIRATION
The map shows some of the most beautiful cycling routes in the world, as inspiration for your next cycling adventure. We cycled the blue lines ourselves, the red ones are on our bucket list.
BECOME A FRIEND
---
We like to become friends with you!