Hike the Santa Cruz Trail independent
September 2, 2018
Our private road
September 18, 2018

---
Caraz to Huamachuco
The car-free title may have been slightly exaggerated, but only five cars passed us at the day. That is almost car-free according to Peruvian standards. Peru is a fantastic cycling country for those who love mountains, winding roads, cycling above 4,000 meters, a lively culture and beautiful views. There are dozens of beautiful cycling routes in Peru, from well-paved roads to dirt roads without any traffic. A beautiful, authentic cycle route is the route from Caraz to Huamachuco. This route is about 400 kilometers long with many altitude meters, unpaved roads, steep climbs and the beautiful Cañon del Pato with its 45 tunnels.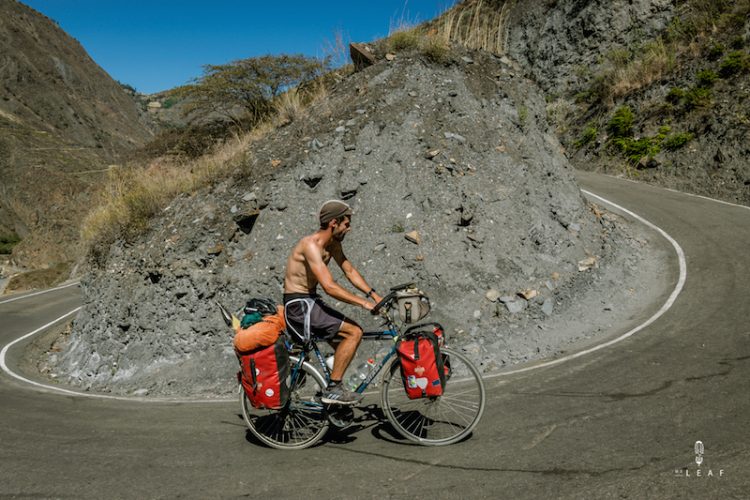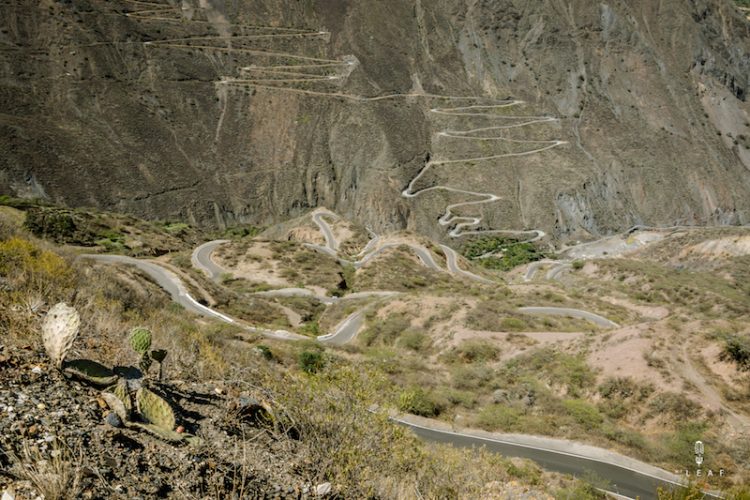 Route Caraz to Huamachuco
The route from Caraz to Huamachuco is not for beginners. There are a lot of altitude meters to concur, besides the climbs are very steep. In addition, a large part of the route is unpaved, which makes climbing and descending moor exhausting. The route does not go anywhere above 4,000 meters, which does not make altitude as the biggest challenge.

The route starts in the small town of Caraz where you have a long descent along the beautiful Cañon del Pato. Especially the first part is beautiful when the route goes through 35 tunnels. Then there are a few more tunnels, but not as successive as in the first part. Since 2016 the route has been asphalted, although it is a basic asphalt layer that will not survive for many more years.

In Chuquicara you turn right and there are two options. The short version on 'Ruta 100' along Rio Tablachaca, or the longer version via Tauca and Cabana. Until about 15 kilometers before Cabana the route is asphalted, but then it is unpaved until Pallasca. The 'Ruta 100' is asphalted, but the last part to Pallasca is unpaved.

After Pallasca follows a beautiful descent and heavy climb over a hundred of hairpins. Until Mollepata there is asphalt, but after this, going to Cashicadan, it are often bad roads. The last piece from Cashicadan to Huamachuco is partly paved. Ruta 115 and 116 are bad, but the rest is great for cycling.

If you opt for the long version you will cross 386 kilometers with 11,500 altimeters. The shorter variant is 333 kilometers with 9202 altimeters.
Sleeping
On the whole route there are several villages, small to large where you can always find a hospedaje. In addition to the route are hundreds of beautiful places to camp, and the greatest of all, there is no night traffic.

In Caraz, Hotel San Marco on the Plaza de Armas is an excellent option. The hotel has many rooms with some beautiful courtyards. The shower is wonderfully warm, the beds are soft and the owner walks around with a broom to clean up the whole day. Caraz is much quieter than Huaraz and there is a real local atmosphere.

Once in Huamachuco you can go to Mako, an unofficial warmshower, where many cyclists have already been pased. He has no room available, but a warm shower and a nice place in the garden. A very friendly welcoming family.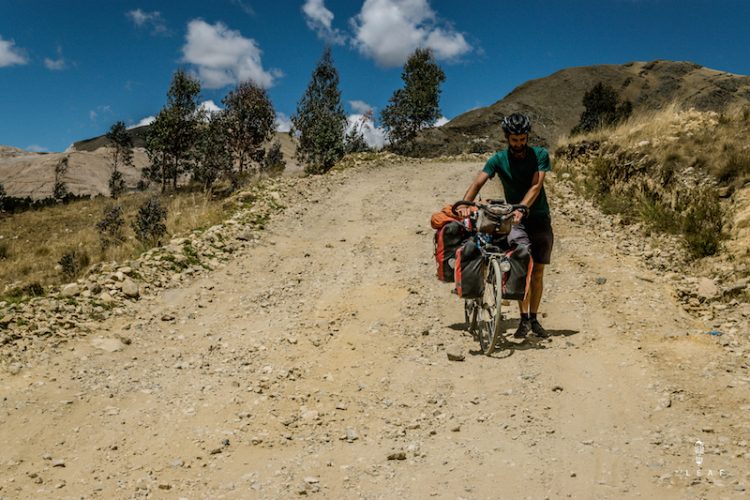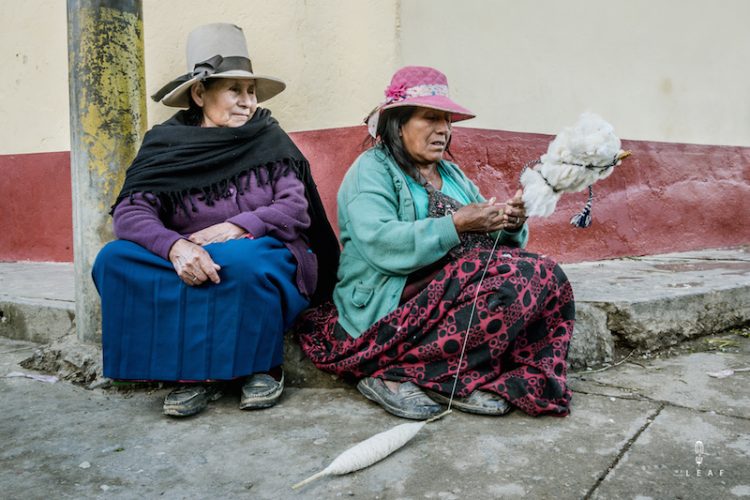 Water and food
You can find food in all the villages. Everywhere are small shops for the basic necessities and in the larger villages you can get an almuerzo (lunch menu) or cena (dinner menu). As usual for a price of 5 soles. In Caraz there is a big supermarket where you can stock up for the next days. All the fruits and vegetables can be found in the local market.

In contrast to other routes in Peru, we had no problem here to obtain potable water. There are also polluting mines around, but the people will drink it without boiling. We have been drinking it too, without any problems. Only on the first part to Chuquicara there is no potable water. Occasionally there are always houses where you can ask purified or boiled water.
Climate
The winter months, June to September, are normally the dry months in Peru, but in the mountains it is always unpredictable. In good weather there are several beautiful camp spots along the route. The route is not recommended in the rainy months, December to February, because of landslides, mud and falling rocks.
Good to know
If you are unlucky and need to hitchhike for whatever problem, you will need a lot of patience. On a number of days, only one car passed us.

Cashicadan is known for its warm water sources. Many hotels have their own hot-water bath that are included to the overnight stay.