---
Femunden på langs
---
As children, we both dreamed of being polar explorers. We also knew it was an impossible dream because a polar explorer is born in the far north, has a lot of money and is a kind of superman. During our world trip, we trekked 1,000 kilometers on skis through the wilderness in Canada. Suddenly we felt like those polar explorers we could never be. We realized that there are no limits when you really dream of something and we would love to pass on that feeling! Together with you, we will trek for a week on skis to Femunden, a beautiful national park in central Norway. The route goes over large frozen lakes, through vast pine forests and over magically white mountain peaks. Every night we look for a place in the wonderful winter landscape. There we make our camp, cook together and quickly crawl into the sleeping bag to enjoy a long, warm night in the thick down. A Norwegian mountain hut provides a warm change and a wonderful experience of Norwegian cabin culture. A wonderful way to experience real winter, but we also teach you everything along the way so you learn the skills to set off on your own winter adventure. Do you join us?
---
FEMUNDEN
---
We spend a week trekking through Femundsmarka nasjonalpark. It is one of the oldest national parks in Norway. The area consists mostly of open pine forest and lichen-covered, rounded mountains. There is no logging here and even we are not allowed to take wood from nature while camping. Trees remain until one day they fall to the ground and give life to other organisms. The dry climate and poor soil make the flora limited. Quite a few mammals do occur. Otters, beavers and wolverines can be found year-round, while bears, lynx and musk oxen are irregular guests in the area. In winter, the area is home to many moose, while in summer it has a large population of breeding ospreys. There is also a large population of semi wild reindeer kept by the Sami.
WHAT YOU GET
---
7 days in the Norwegian wilderness
100% on human power
on backcountry skis with a pulka
back to basics, simplicity and a unique nature experience
4x winter camping in the tent
2x inside a Norwegian mountain hut
maximum 6 participants
learn how to camp, navigate, be comfortable and survive in winter conditions
beautiful and professional photos to enjoy the adventure afterwards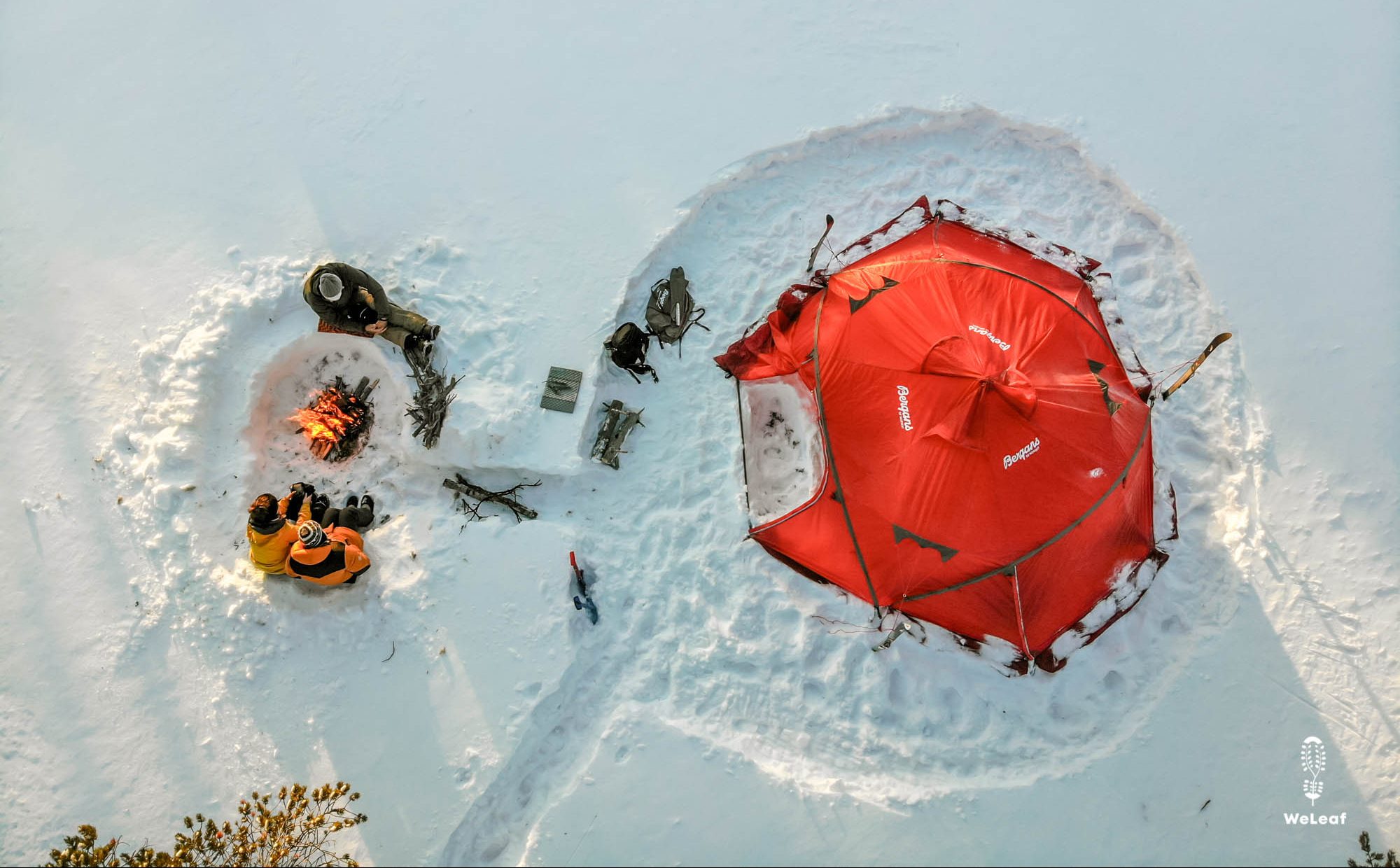 ---
You slowly poke your head out of the thick down sleeping bag. Your nose is cold, the opening of the sleeping bag is white from your frozen breath. Despite the -20 degrees, you have slept well. Inside your sleeping bag it is nice and warm, but soon you will have to get out to get ready for another day on the skis. Packing the tent will bring cold hand and toes, but if the reward is as great as yesterday, it will be 100% worth it. What a fantastic day! It was so beautiful to ski through the white forests and then all the way over the mountains with fantastic views of the white world. Tonight we sleep in a mountain hut and can let our stuff dry and sit around the wood stove. You realize how lucky you are to have such little luxuries as a wood stove. Life is so beautiful, you feel blessed and thankful!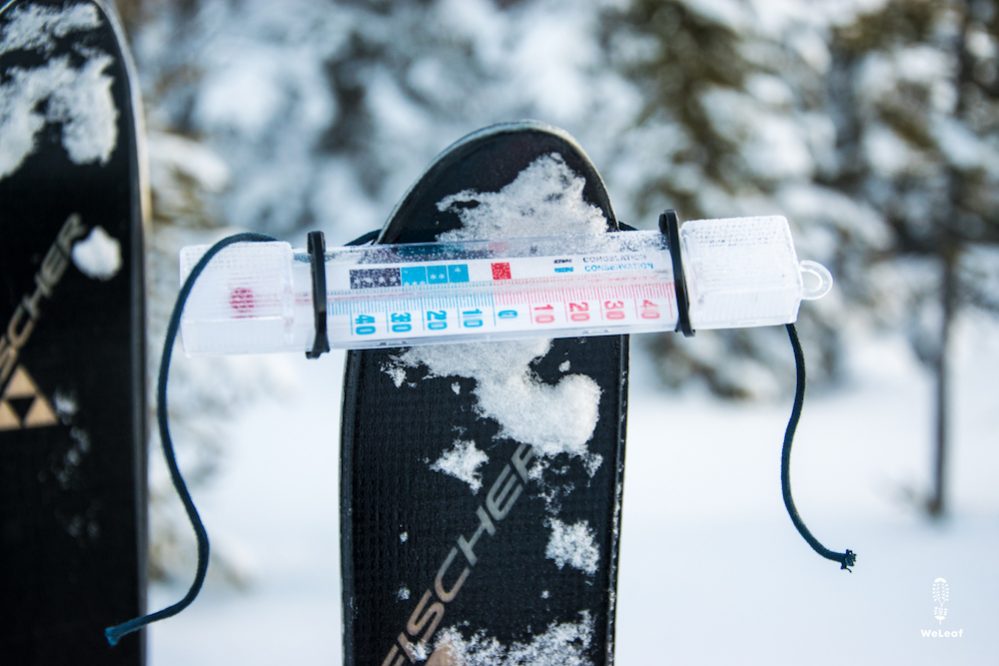 ---
ON HUMAN POWER THROUGH NORWAY
WILDERNESS //
We will trek the wilderness for a week. A week of returning to simplicity, completing the trek on human power, slowing down and enjoying the little things. It's those little things in life that make for great happiness. If we are lucky, we will see moose, reindeer and the northern lights.
ON HUMAN POWER //
We trek for a week on skis with a pulka behind us, sleeping in the snow and navigating by map. No adventure is meant to be easy, and neither is this one. The great satisfaction is being able to overcome the physical elements.
WINTER //
An adventure in winter means discipline and teamwork. It is too cold to stand still and do nothing. When we arrive at camp, each will have a task. We have to dig out the camp site, pitch the tent, cook food, melt snow and make fire. Also during the day we will learn all the little tricks that make surviving in winter easier.
"Being rich does not mean having more, but being happy with little." - WeLeaf
"Winter forms our character and brings out our best" - Tom Allen
"In every walk with nature one receives far more than he seeks" - John Muir
---
COSTS //
The complete adventure, including all gear, lodging and food costs around€1.950
This price is exclusive the journey to Norway.
DATE AND LOCATION //
February and march 2024
Start locatie: Røros, Noorwegen
Train: 4,5 hours from Oslo or Trondheim
TOCHT//
The route goes over frozen lakes, through vast pine forests and over magically white mountain peaks. Each night we find a new place to sleep in the wondrous winter landscape.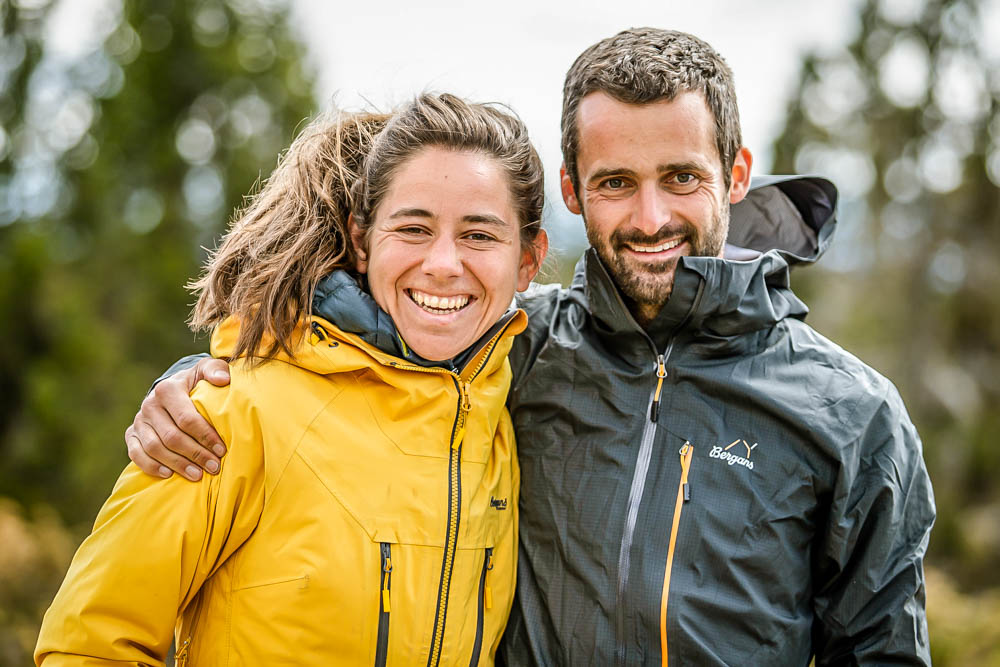 ---
ABOUT US
---
We are Zoë and Olivier. In 2016, we left on a journey with no experience, no destination and no time limit. We left on bikes and had no idea if we could do it, if we would like it. Six years later, we have covered 45,000 kilometers on human power, by bike, canoe, on foot, sailing, skiing and skating. Slowly and sustainably. Something we never planned and certainly never thought we could do. It is a dream that became not only a reality, but also a lifestyle. Now we are giving everything to realize our next dream: an adventurous life in Norway. For that, we are looking for our basecamp in Norway. Following our dream is not an easy path, but we are rewarded with the passion we find in it.
---
EXTRA INFO
---
STO Garant // This adventure is covered by the guarantee of STO Garant. You can find the conditions of this guarantee scheme on the STO Garant website.

Certified first aid // We are both certified with a European Red Cross First Aid certificate and are active members of the Red Cross Search & Rescue team in Norway.

Travel and cancellation insurance // Travel and cancellation insurance is your own responsibility. Please note that not every travel insurance will cover a winter trek where we go off the beaten path.

Requirements // You must have good basic fitness and experience with alpine or cross-country skiing. And you enjoy sleeping in a tent, even with the extra "hassle" that comes with it in winter.