WORLD TRIP ON HUMAN POWER
We, Zoe and Olivier, are on a world trip! We Leaf! Friday 30th of September we left for an indefinite time on our world trip. From Amsterdam we cycled 4.000 kilometers to the South of Europe. Two months later we reached the southern ends of the European mainland. We hitchhiked on a sailing boat to Brazil, cycled to Patagonia and all the way up to North America. We hiked 1.000 kilometers on the Appalachian Trail and canoed the Northern Forest Canoe Trail. Our next plans are skiing 3.000 kilometer in Canada and roller skiing 4.000 kilometer in Europe. Another year of adventure. Follow our adventures on this website!

Weleaf is a blog with our personal travel stories and our best travel tips. We travel using human power, which is by bicycle, hiking, sailing, canoeing, skiing or roller skating. By travelling slow we get submerged into the culture and get to know the land, the locals and the environment we pass by. During our trip distances are becoming distances again. We want to inspire our readers to travel on human power and discover the cultures. With our travel stories and tips we want to inspire you to follow your dreams, and to pass this spark to other persons.
April 9, 2021
Zoë takes the map out of the drawer, points her compass at the mountain hut, aligns the vertical lines of the compass with the map and reads the degrees. She checks that the direction is roughly correct and says...
March 12, 2021
Snow-capped mountains, the northern lights, glittering fjords, Norway captures the imagination of every adventurer. The mythical North Cape is on the wish list of many cyclists.
October 18, 2018
Suddenly we go home An unexpected return home 'There is a large mass of six centimeters here', says the gynaecologist at the hospital in Quito. We have no idea what
[…]
THIS IS WHAT WE DO
---
We want to inspire you to follow your dreams and we want to show you what a beautiful place our planet is. We have no negative or dangerous experience in more than three years. The world is much better than the news on television shows. We do this by writing, photographing and filming stories. In addition, we are committed to Rewilding Europe and collect data for other organisations during our trip.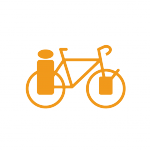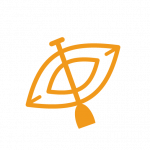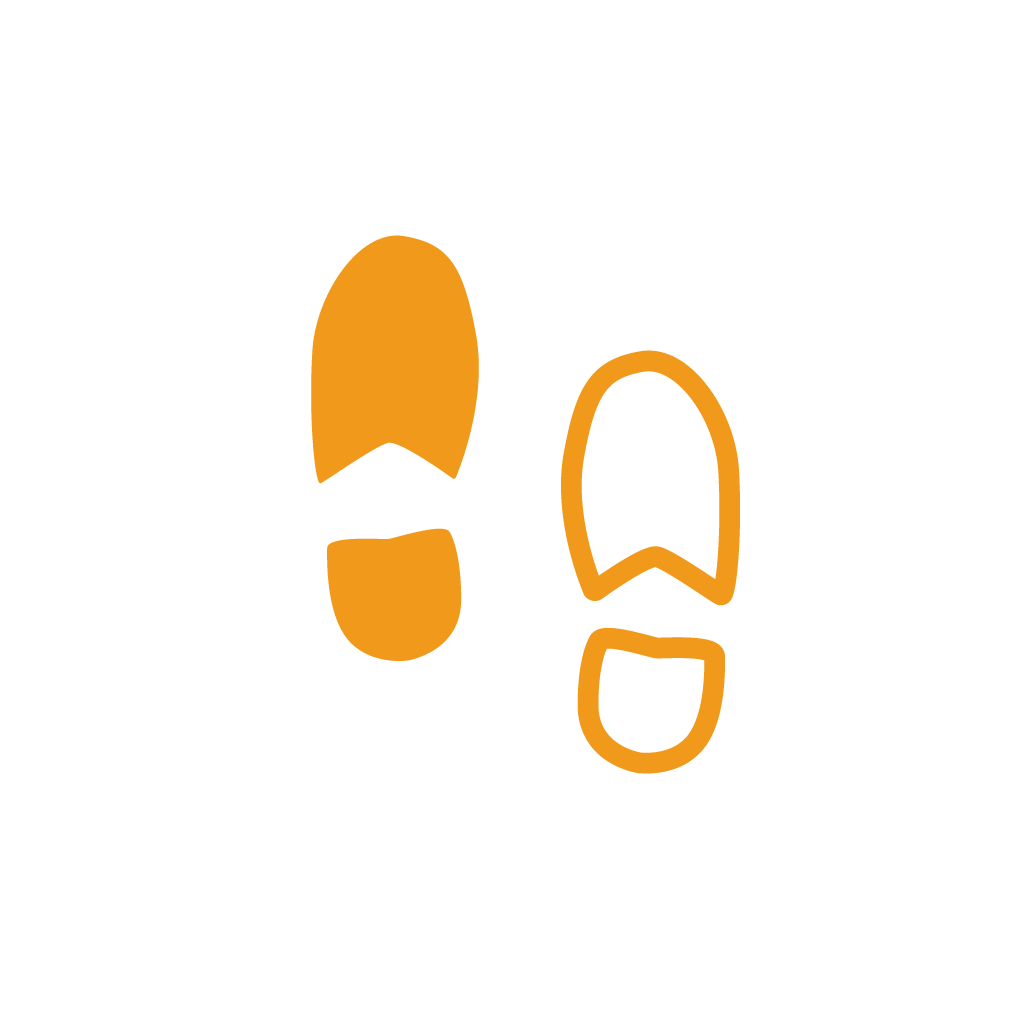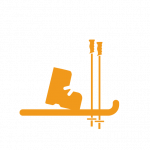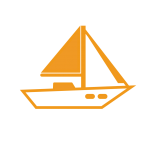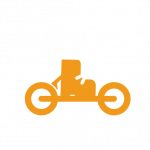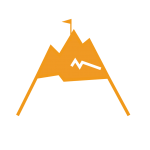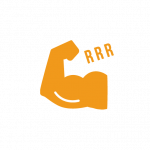 KILOMETERS ON HUMAN POWER
#ONHUMANPOWER
There is nothing more beautiful than traveling on human power. Slowly, between the local culture, blend in with nature and healthy in the open air. It is the ultimate way of travelling for us and the beauty is that there are so many different ways to do it! Do you also want to travel on human power? Discover our best tips and recommendations for your next adventure.
---
Do you have a question, an advice or want to work together?
Get in touch
WeLeaf
info@weleaf.nl
Zoë Agasi
zoe@weleaf.nl
+31615570809
Olivier Van Herck
olivier@weleaf.nl
+32477192724
Follow our trip!
You don't want to miss our latest stories and adventures! Leave your email and you'll get our newsletter 10 times in a year!