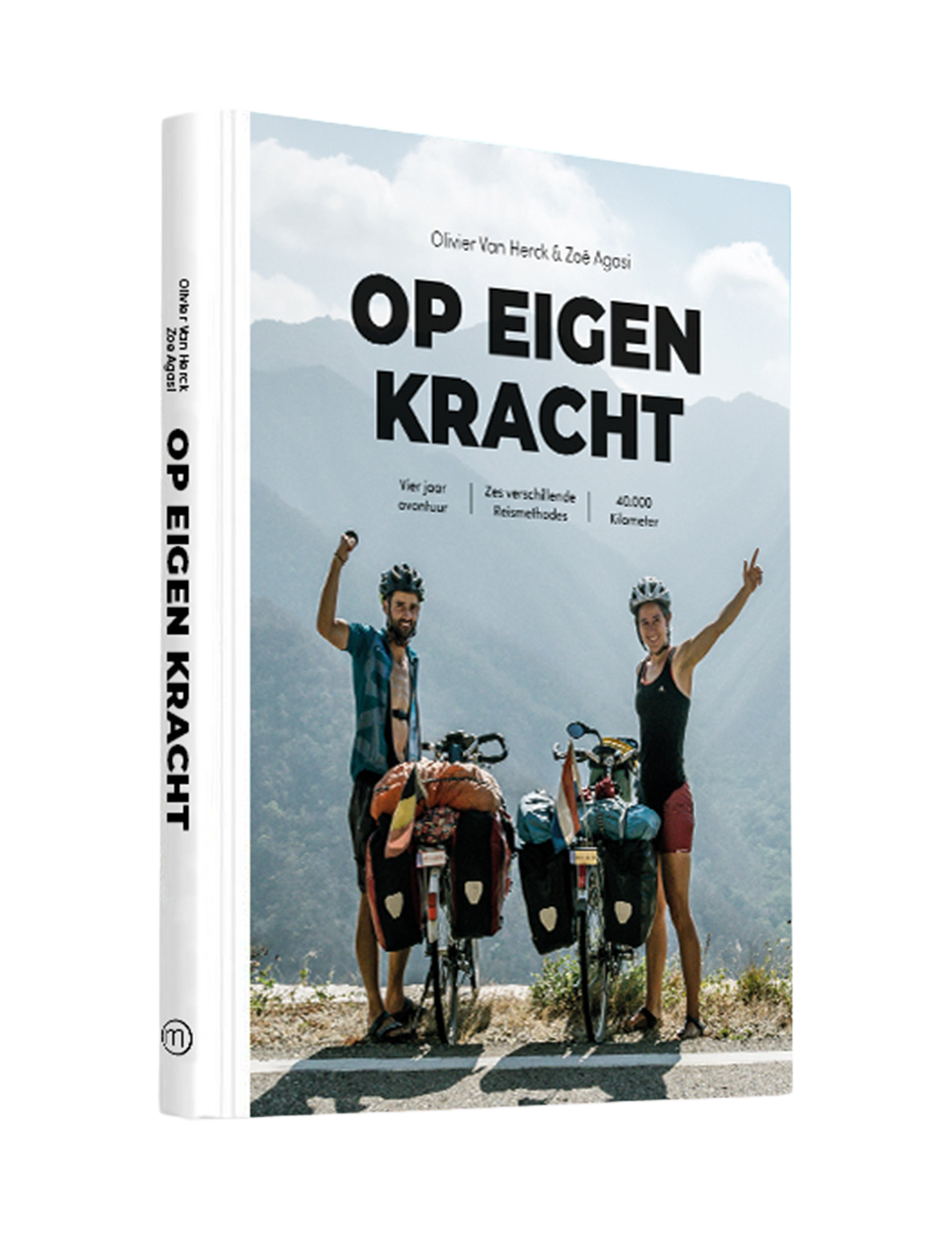 ---
WELEAF BOOK
---
In October 2021, the Dutch version of our book will be published in the Netherlands and Belgium. We are still looking for an international publisher to publish the English version, but you can register your name if you're interested in a copy. This will help us to convince an international publisher! Please fill out the registration form and we'll send you a message when we have a publisher and the pre-sale starts.
September 9, 2022
Monday 27 juni – Hamar After a month-long working trip in Sweden and Denmark, we are back in Norway. Summer has started, the fields are green, lupines are abundant along
[…]
January 27, 2022
Packing list cycling in winter For our new adventure, we are heading to Scandinavia in the winter. We already have a lot of winter experience, but not so much on
[…]
October 18, 2018
Suddenly we go home An unexpected return home 'There is a large mass of six centimeters here', says the gynaecologist at the hospital in Quito. We have no idea what
[…]
THIS IS WHAT WE DO
---
We want to inspire you to follow your dreams and we want to show you what a beautiful place our planet is. We have no negative or dangerous experience in more than five years. The world is much better than the news on television shows. We do this by writing, photographing and giving inspirational lectures. In addition, we coach individuals and teams to make their dreams come true. Inspiration, that's what it is all about!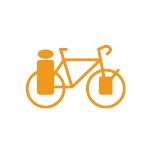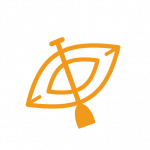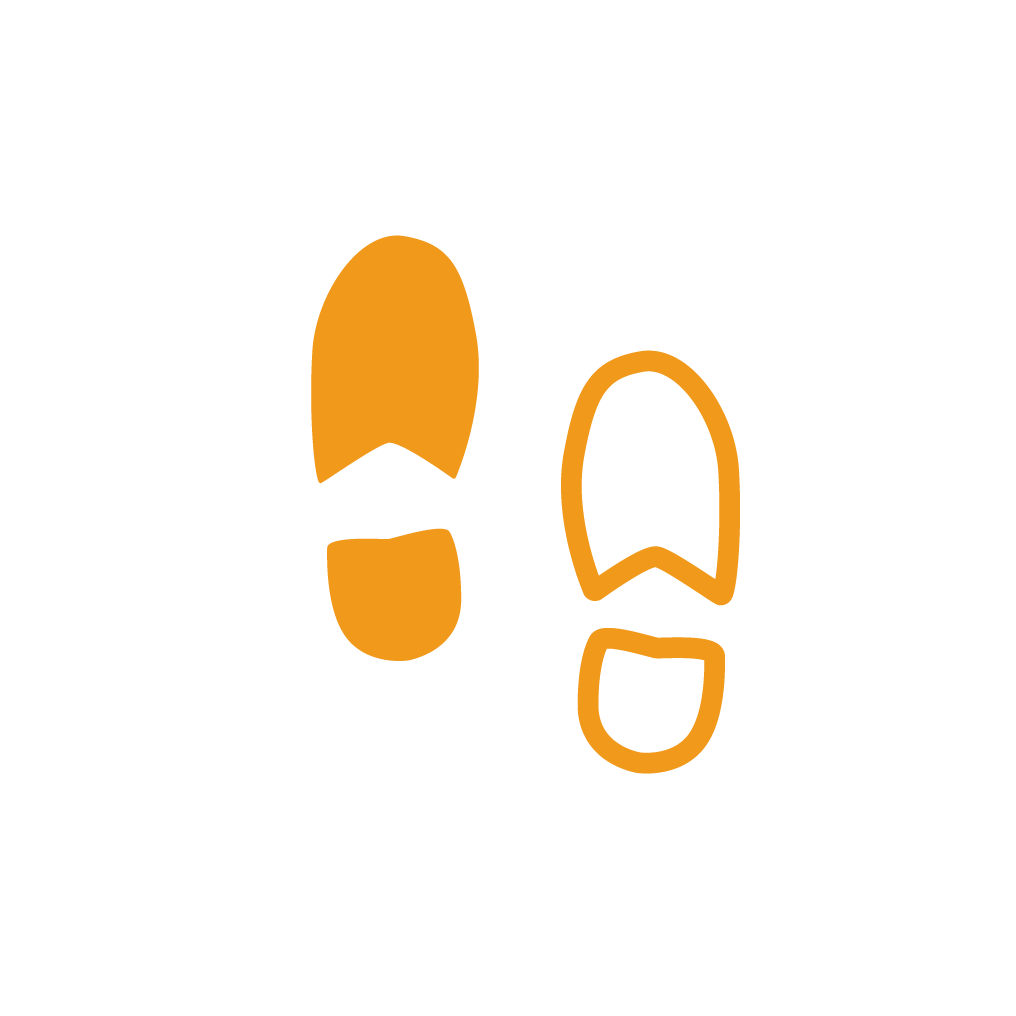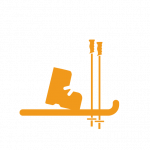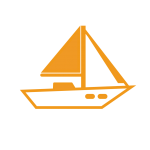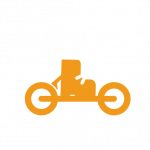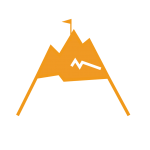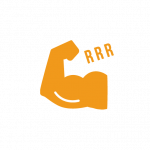 KILOMETERS ON HUMAN POWER
#ONHUMANPOWER
There is nothing more beautiful than traveling on human power. Slowly, between the local culture, blend in with nature and healthy in the open air. It is the ultimate way of travelling for us and the beauty is that there are so many different ways to do it! Do you also want to travel on human power? Discover our best tips and recommendations for your next adventure.
---
Do you have a question, an advice or want to work together?
Get in touch
WeLeaf
info@weleaf.nl
Zoë Agasi
zoe@weleaf.nl
+31630297840
Olivier Van Herck
olivier@weleaf.nl
+32477192724
Follow our trip!
You don't want to miss our latest stories and adventures! Leave your email and you'll get our newsletter 10 times in a year!