We, Zoe and Olivier, are on a world trip! We Leaf! Friday 30th of September we left for an indefinite time on our world trip. From Amsterdam we cycles 4.000 kilometers to the south of Europe. Two months later we reached the southern ends of the European mainland. We took a boat to the Canary Islands from where we hitchhiked on a sailing boat to South America, just like the first world explorers! From there expedition Patagonia started, all the way to the end of the world. Exciting right!? Follow our adventures on this website!

Weleaf is a blog with our personal travel stories and our best travel tips. We travel using our 'self provided power', which is by bicycle, walking, sailing or a canoe. By travelling slow we get submerged into the culture and get to know the land, the locals and the environment we pass by. During our trip distances are becoming distances again. We want to inspire our readers to travel self provided and meet the cultures. With our travel stories and portraits we want to inspire you to follow your dreams, and to pass this spark to other persons.
October 14, 2019
Pennsylvanian dutch Friday July 28th – Blacksburg We hardly completed the 1,000-kilometer walk and jump back on the bicycles. We allow ourselves three rest days, driven forward to start the […]
April 29, 2019
From Bogota to Ushuaia or from Ushuaia to Quito, both are iconic bicycle touring routes and every year there are many cyclists undertaking this adventure...
October 18, 2018
Suddenly we go home An unexpected return home 'There is a large mass of six centimeters here', says the gynaecologist at the hospital in Quito. We have no idea what […]
THIS IS WHAT WE DO
---
We tell the stories of the most beautiful projects, people and nature that we encountered on our trip. We search for the positive elements in those stories to show the good news on planet earth. Using words, images and sounds, we try to make short and powerful reports which inspire people to take action in their life.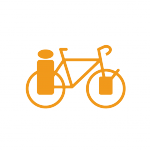 27414
KILOMETERS ON THE BICYCLE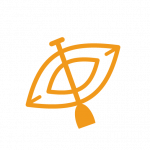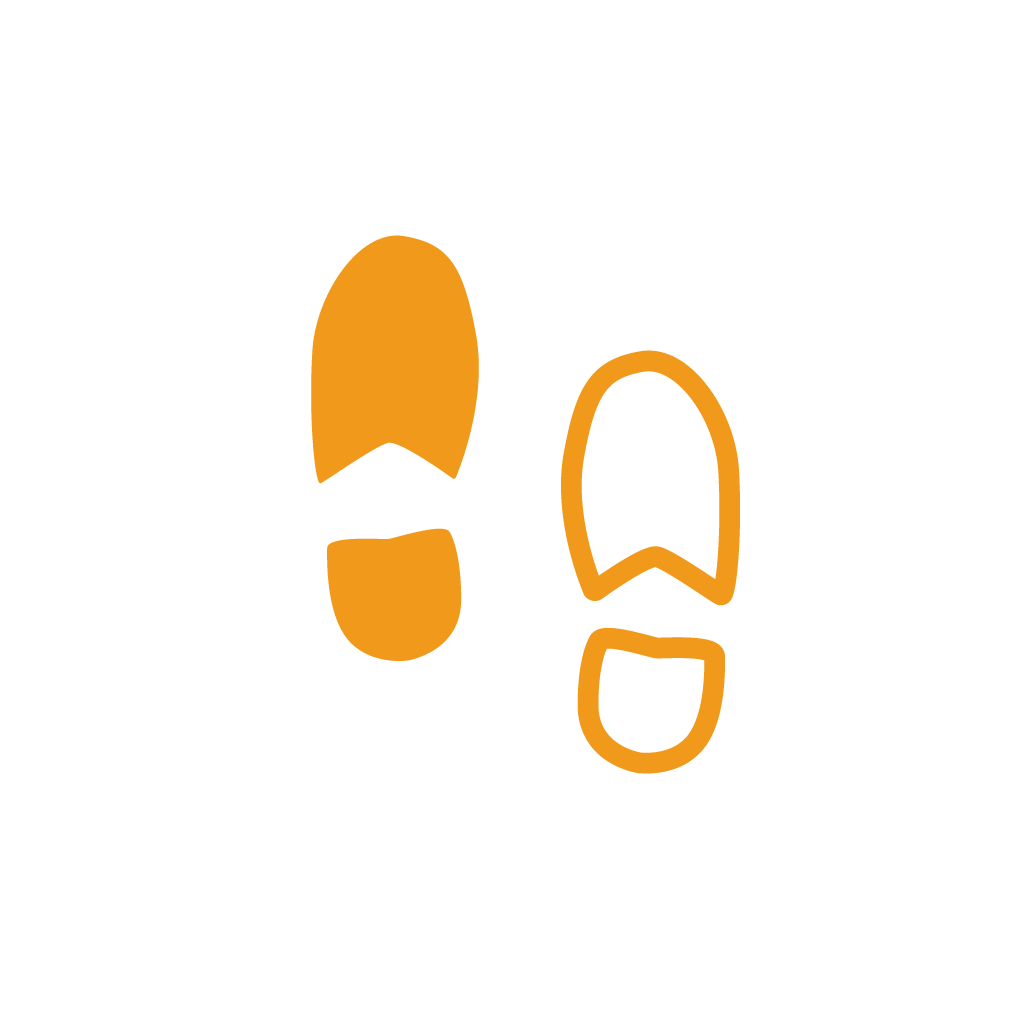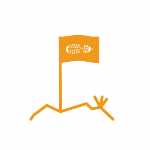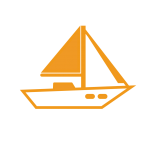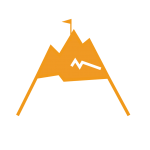 #SELFSUPPORTED
There is nothing more beautiful than traveling with self supported power. Slowly, between the local culture, blend in with nature and healthy in the open air. It is the ultimate way of travelling for us and the beauty is that there are so many different ways to do it! Do you also want to travel self supported? Discover our best tips and recommendations for your next adventure.
---
Do you have a question, an advice or want to work together?
Get in touch
WeLeaf
info@weleaf.nl
Zoë Agasi
zoe@weleaf.nl
+31615570809
Olivier Van Herck
olivier@weleaf.nl
+32477192724
[et_bloom_inline optin_id="optin_3"]
BECOME A FRIEND
---
We want to become friends! There a many ways to do this!