---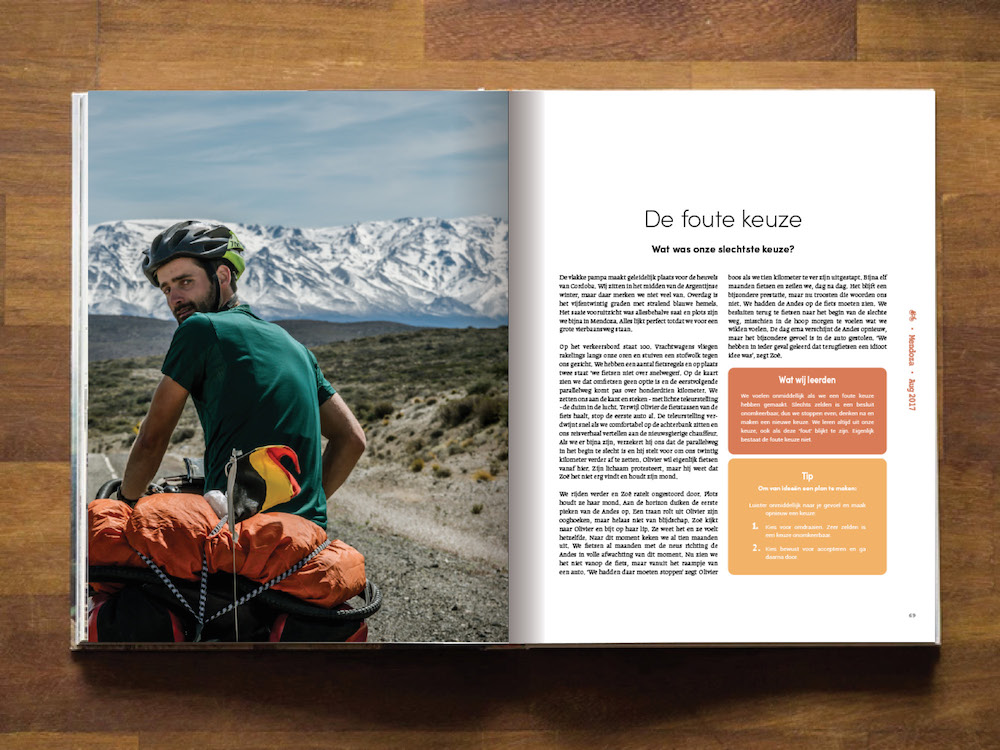 ---
WELEAF BOOK
---
In October 2021, the Dutch version of our book will be published in the Netherlands and Belgium. We are still looking for an international publisher to publish the English version, but you can register your name if you're interested in a copy. This will help us to convince an international publisher! Please fill out the registration form and we'll send you a message when we have a publisher and the pre-sale starts.
September 23, 2021
The rest day was perfect. Dad didn't move at all and was able to enjoy the rest day to the fullest. In our planning there is no rest day until the end. We don't know if we'll make it, but we continue our journey with the idea that we will make it...
August 15, 2021
During our world trip we cycled with full packs: two rear panniers, two front panniers and a handlebar bag. At that time we had summer and winter clothes in our bags, a laptop, and an empty backpack on the back of our bikes...
October 18, 2018
Suddenly we go home An unexpected return home 'There is a large mass of six centimeters here', says the gynaecologist at the hospital in Quito. We have no idea what
[…]
THIS IS WHAT WE DO
---
We want to inspire you to follow your dreams and we want to show you what a beautiful place our planet is. We have no negative or dangerous experience in more than three years. The world is much better than the news on television shows. We do this by writing, photographing and filming stories. In addition, we are committed to Rewilding Europe and collect data for other organisations during our trip.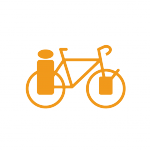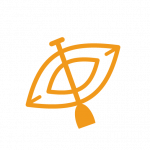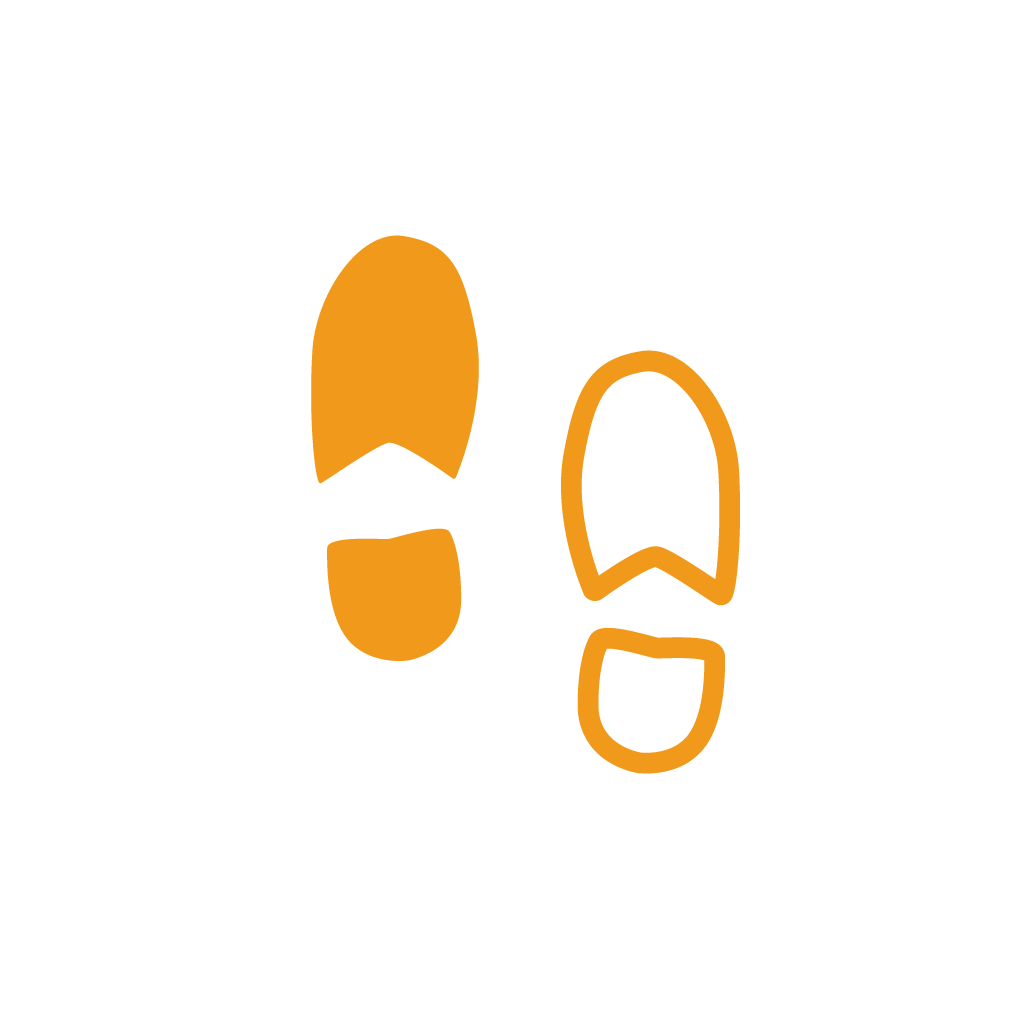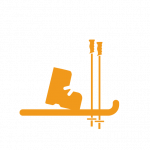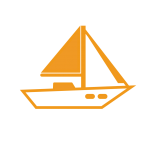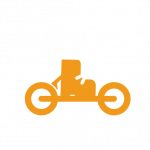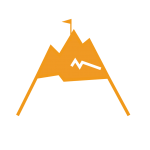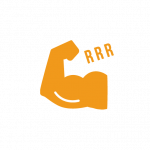 KILOMETERS ON HUMAN POWER
#ONHUMANPOWER
There is nothing more beautiful than traveling on human power. Slowly, between the local culture, blend in with nature and healthy in the open air. It is the ultimate way of travelling for us and the beauty is that there are so many different ways to do it! Do you also want to travel on human power? Discover our best tips and recommendations for your next adventure.
---
Do you have a question, an advice or want to work together?
Get in touch
WeLeaf
info@weleaf.nl
Zoë Agasi
zoe@weleaf.nl
+31630297840
Olivier Van Herck
olivier@weleaf.nl
+32477192724
Follow our trip!
You don't want to miss our latest stories and adventures! Leave your email and you'll get our newsletter 10 times in a year!