The car-free cycling route in Peru
September 11, 2018
Cycling in Peru
September 22, 2018

---
Sunday 12th of August - Caraz
---
Arriving in Caraz, we park the bikes for a few days and unpack the backpacks. They are waiting to be carried trough the high peaks of the mountains. There is a beautiful cycle route trough the same Cordillera Blanca, but the steep descents on dirt roads already torture the brakes. In addition, the tailbone can use some rest and in general we like to switch every now and then our way of motion. We walk the so called Santa Cruz trail, a route of 50 kilometers along snowy mountains.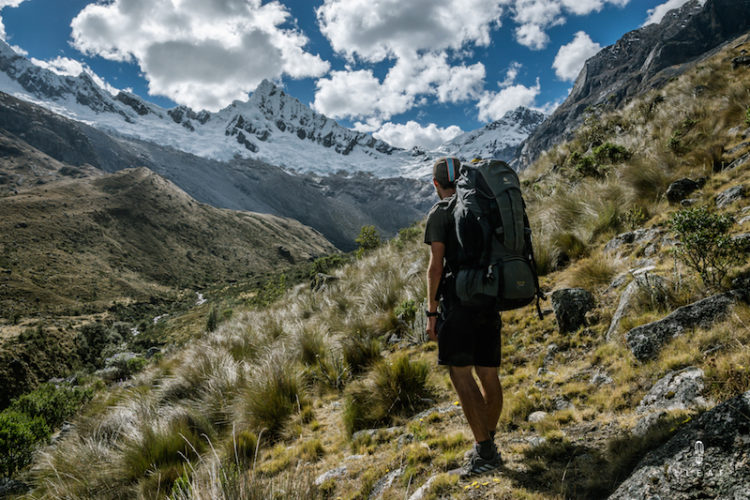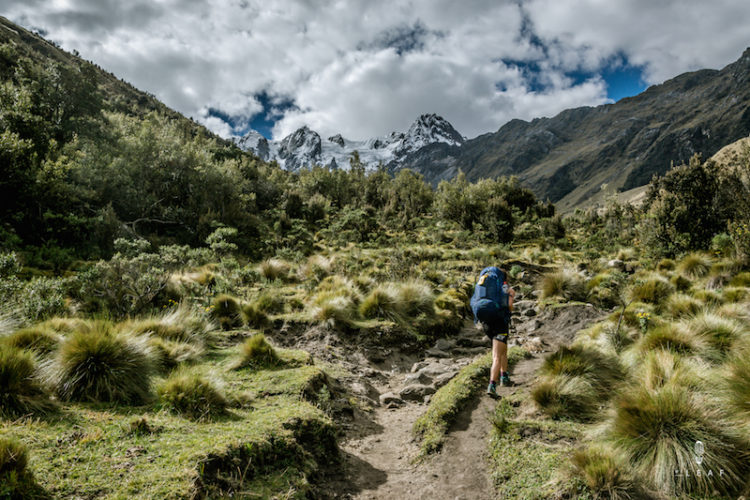 We just have set off when a little girl with a pink schoolbag is moving her little legs quickly to keep up with us. "Where are you going?" Asks Zoë. "To the sheep" is her logical answer." My sister is already there, "she adds. Her sister is eleven years old while she barely has seven years. It is Saturday and as clear it is for her, she will be helping her mother on the field or watching the sheep. A kilometers further a small group of sheep is blocking the way. "Amigos, you should stop!" Calls the little girl while she points to a buck trying to impress his ewes. "It is dangerous" she says firmly, "follow me, we will take this way" continues they stout-hearted. Surprised we walk behind our young guide to avoid the rutting buck. Half an hour later we are at her sheep and her sister is already waiting in the grass. The nine year old chatterbox says goodbye and we continue without guide.

Three days later we are back on the bicycles and descend all the way to five hundred meters above sea level. We have not been that low since Bolivia.
The route is fantastic and goes through 45 small tunnels where it is pitch dark. Fortunately, there is hardly any traffic and it feels like a private road. To our joy they constructed a black layer of asphalt on the gravel road. After that wonderful descent, we have to climb to 4,000 meters again. In the north of Peru the climbs are shorter, but the vertical climbing meters aren't. That means that the steepness increases considerably, and our legs felt it. The following days we cycle along an almost deserted route, past picturesque villages and a lot of authentic culture. It is one of the most beautiful routes in Peru so far, with only a few cars a day. We call the route to the car-free cycle route of Peru. Suddenly, two cyclists appear and come to us swinging. "Hola Zoë, hola Olivier!" the girl shouts. We stare at them with an open mouth. 'We have been following you on Instagram for a long time and are so glad to meet you finally'. They are two Taiwanese who cycle from Colombia to Ushuaia. Are we getting famous?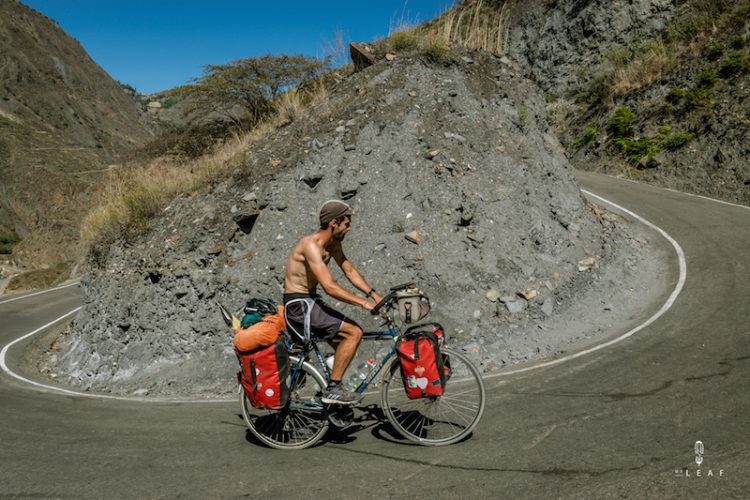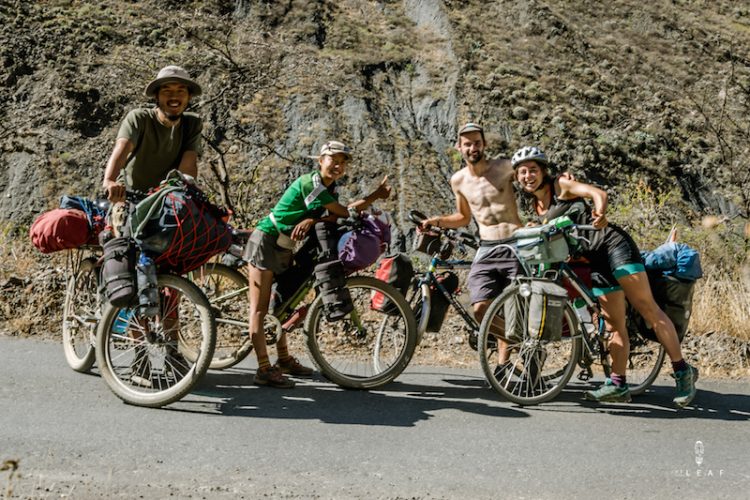 In contrast to other regions in Peru, there is little mining here. One of the advantages is that the water is not polluted and drinkable from the tap. One afternoon we stop at a small house asking for water. Olivier has a chat with the lady of the house and has the empty bottle in his hand. Behind the woman, a dog stealthily sneaks closer and peeks at the intruder. Before we realize what is happening, the beast jumps right up to Olivier and grabs his arm. Like a police dog that got an order, the dog continues to hang, while Olivier screams because of the pain. The result are a few bruised bones and some teeth in the skin. So far we had hardly any problems with dogs and now we are both bitten within two weeks. The dog bite is annoying, but the worst comes afterwards, the vaccination against rabies.
---
Like a police dog that got an order, the dog continues to hang, while Olivier screams because of the pain.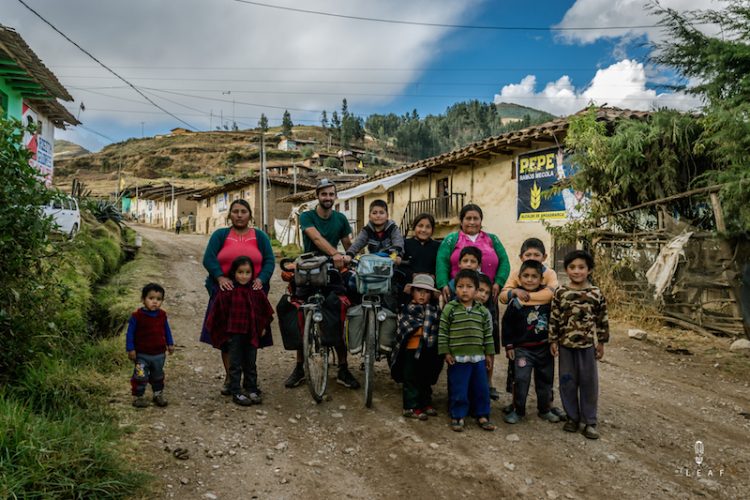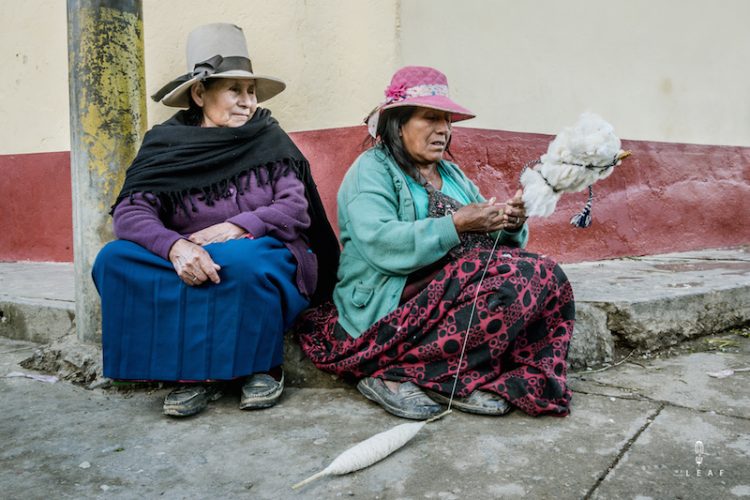 Every hospital is a new adventure with unexpected results. All you need is a large portion of patience and a South American attitude. In one hospital they send you all over the place and everyone wants to know, from cleaner to nurse, what happened and where you were bitten. Usually they will then tell that the doctor is not there and you can come back tomorrow morning. "But, do you have the rabies vaccination?" we always ask. The answer to that varies, depending on how we ask the question. The next morning we are queing in line and waiting until the doctor is there. When we are finally inside, the doctor asks 'where is your medical record?'. Nobody told us that we have to register, so a new round starts at different counters. Two foreigners without a fixed address with only one surname they never had before.
Two surnames must be entered, otherwise the system will refuse. And so there are ten more things that slow everything down. Moreover, every person wants to know our entire travel story, which we usually like to tell, but not in this situation. We need two vaccinations in different hospitals because we do not stay in the same place for four days. This, of course, creates even more confusion, and the Peruvian norm prescribes five pricks instead of two, as they do in Europe. It is a miracle that four days later, after five different hospitals, we have a vaccination in the left and right shoulder. The whole circus was not necessary if the owner still had the paper of her dog's vaccination, but that doesn't surprise us in Peru.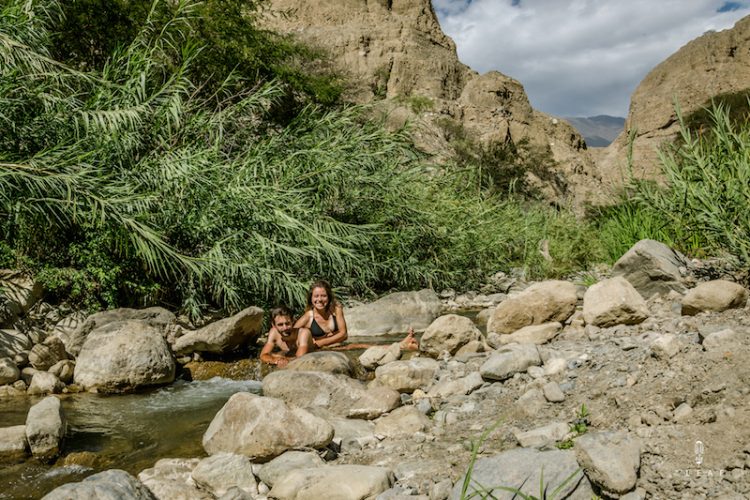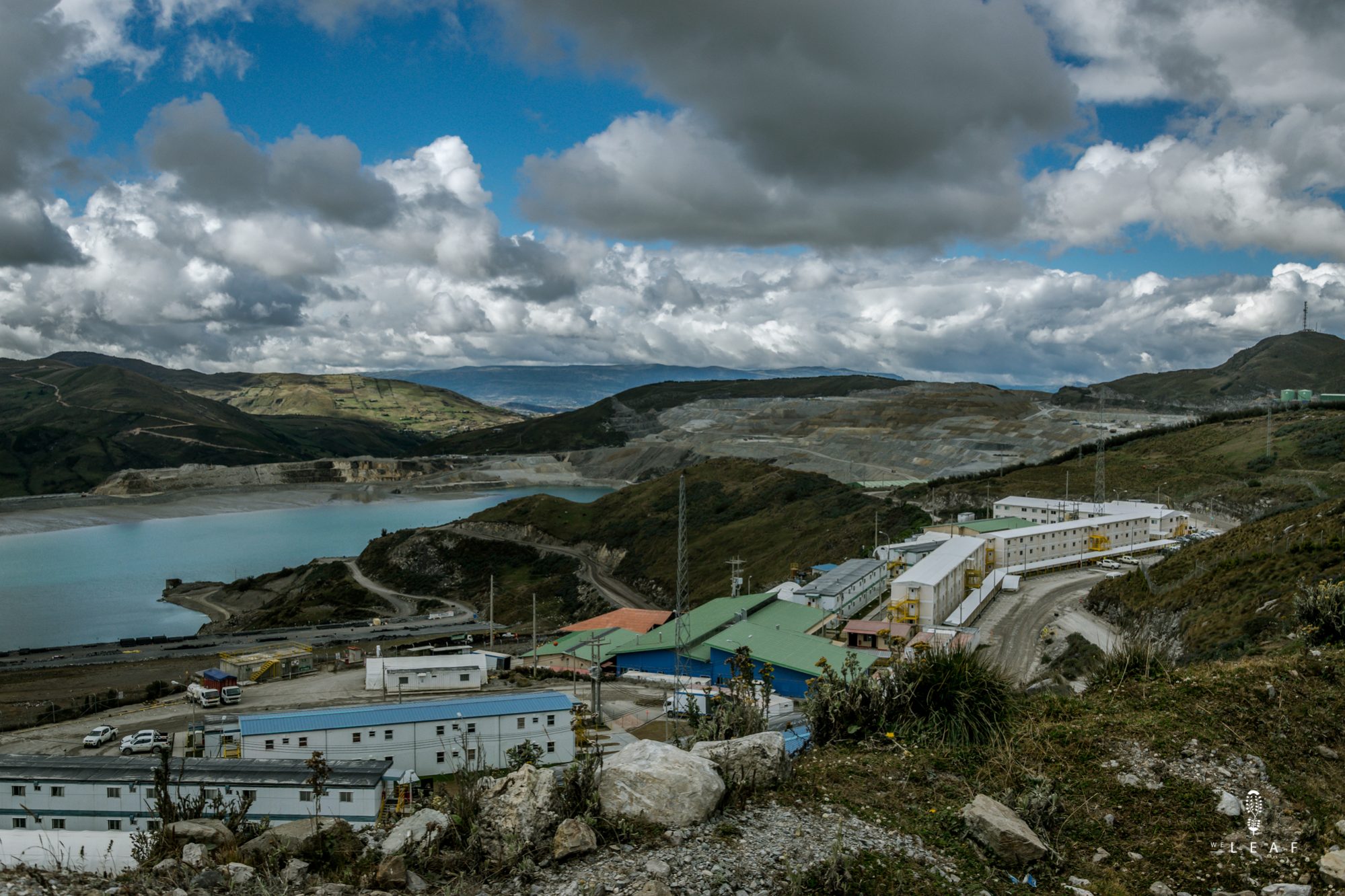 The following days we share the road with hundreds of trucks. They all drive in convoy and have the same destination, one of the big mines. In Peru there are a lot of mines where they win all kinds of materials. Sometimes they are underground, but often they are open mines that lie in the landscape like a gigantic pyramid-like work of art. Even though the word artwork is euphemistic for the destructive size of such a mine. Entire mountains disappear, the rivers and groundwater are heavily polluted, the mine road traverses old nature and ugly villages without charm fill the valley. Finding potable water is another problem, roads are destroyed and the exhaust fumes from the trucks stifle us. The worst thing for Peru is that most of the mines are in the hands of foreign companies. The only leftover for Peru is a damaged landscape that will not been restored in fifty years. As far as we are concerned, we prefer a mine-free landscape and care free private roads.