THIS IS OUR TRIP
---
Friday the 30 of September we left Amsterdam on our bicycles for a world trip! For a long time, all options were open and we had no single idea about when, how, how long and where we the trip would go to. This is the way we want to travel, the best things in life happen when you don't plan them. The idea to start our world trip from our house originated somewhere in June, and the bicycle would be the perfect way of transport to start. During our trip we will probably switch transport often, but the energy of our own body and nature will make up the bulk.


We will cross many countries on the road. Because we travel by bicycle, by foot or public transport, we will be approachable and it will be easy to meet new cultures. The tent is our new home, which we like to pitch in someones garden, and sometimes a warm shower or bed is also nice. We like to write stories about our adventures, the people we meet and the new cultures. Below you find the latest stories of our trip! Enjoy!
---
OUR STATISTICS
---
We collect our most interesting statistics during our trip. Are you curious to know something else? Let us know!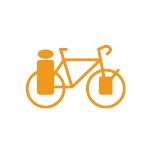 19072
KILOMETERS ON BICYCLE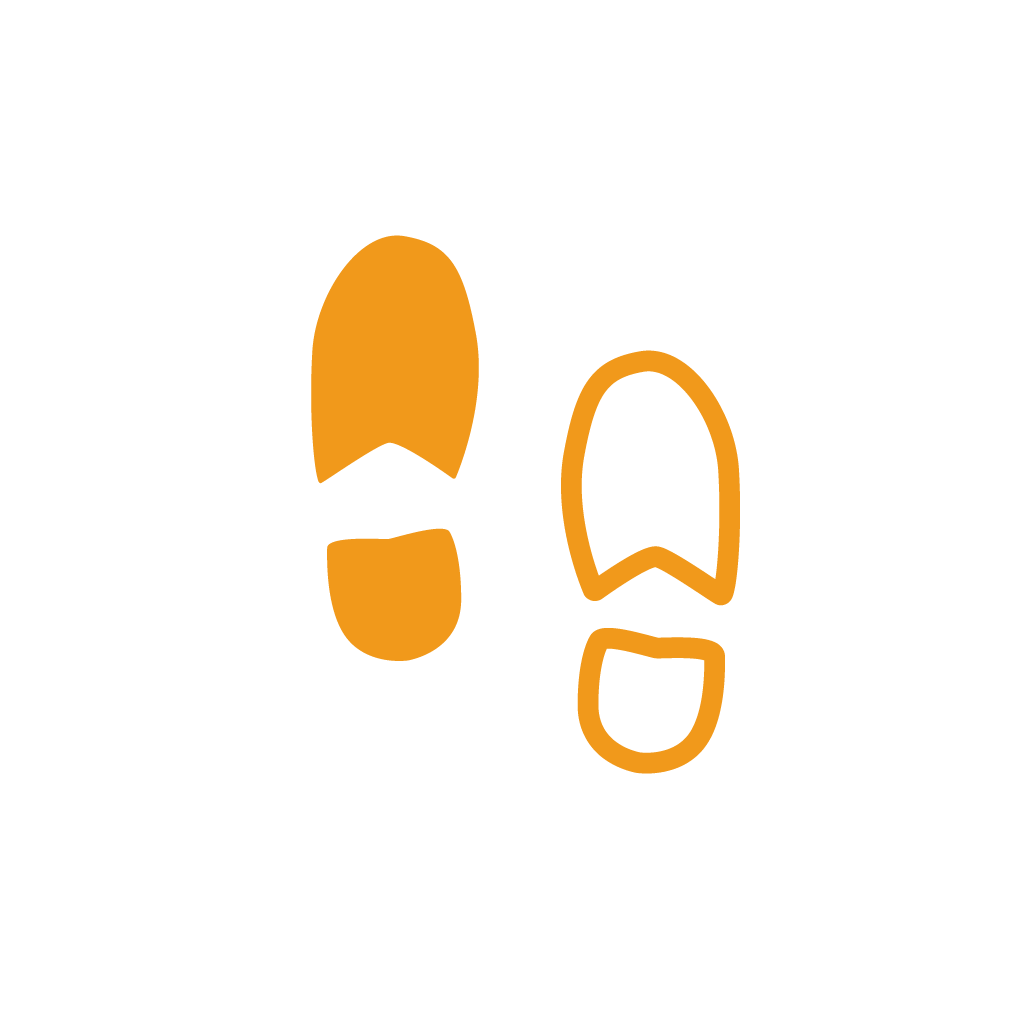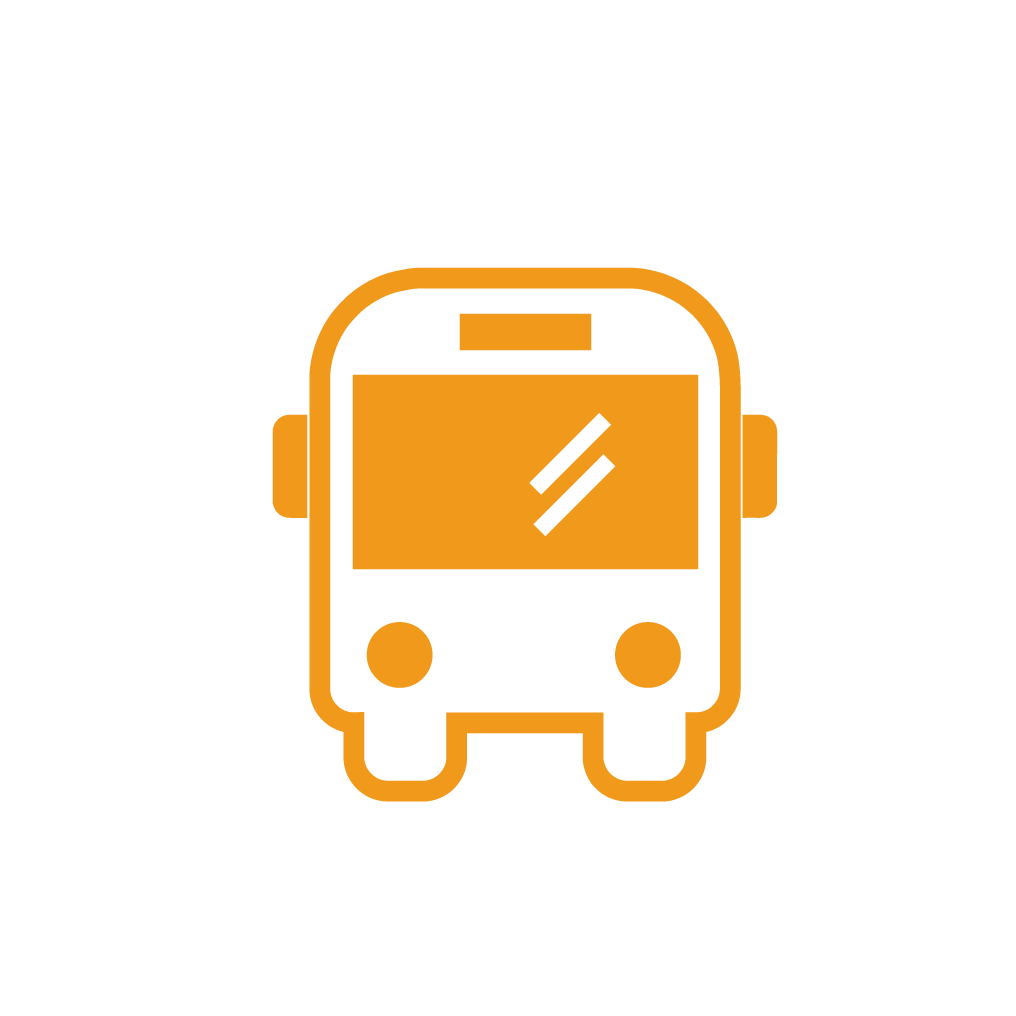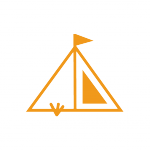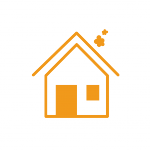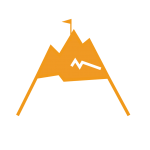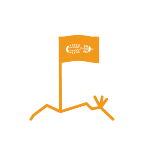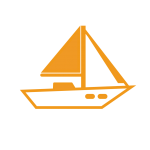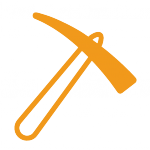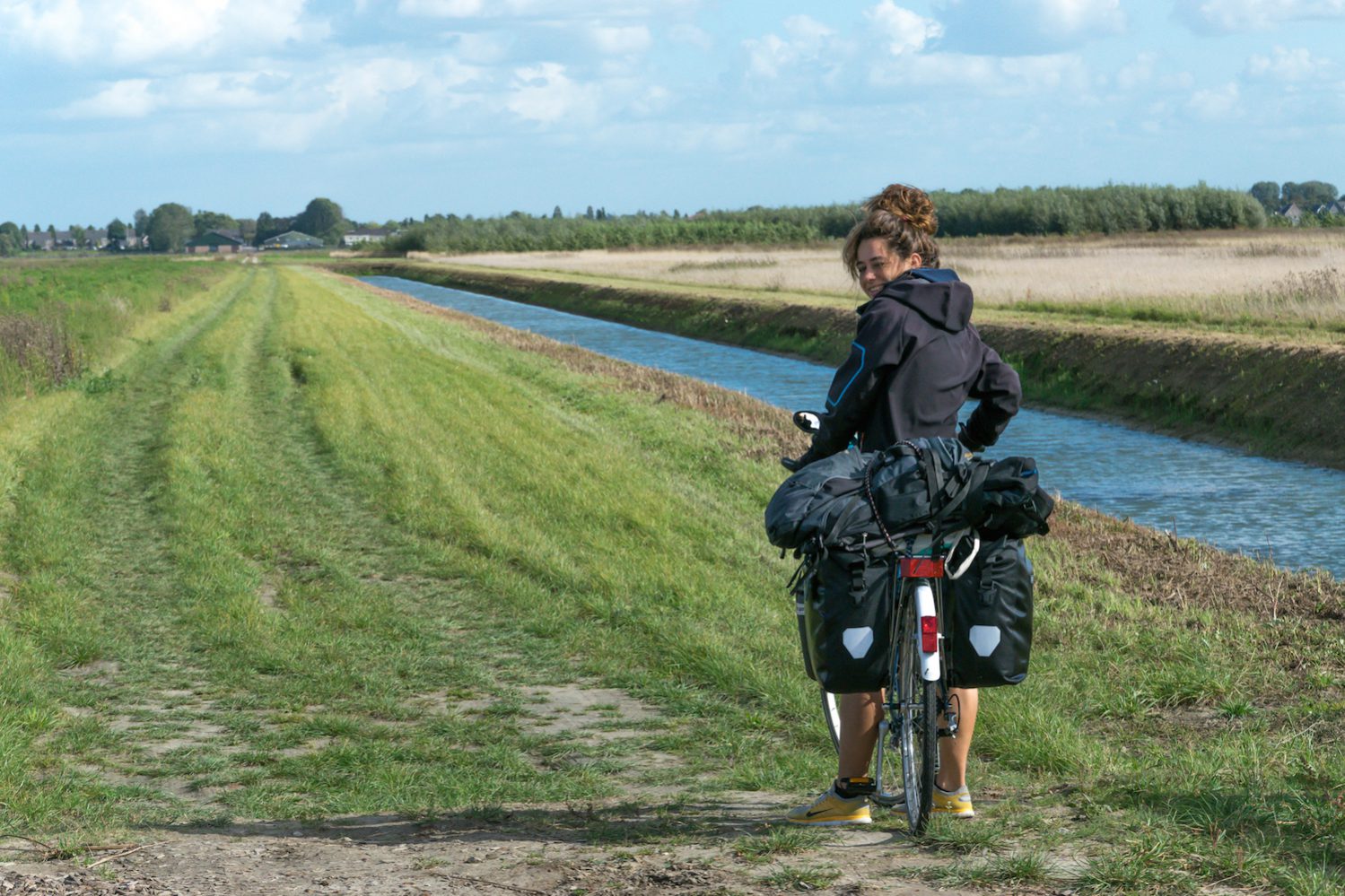 Follow our trip!
You don't want to miss our latest stories and adventures! Leave your email and you'll get our newsletter 10 times in a year!
BECOME A FRIEND
---
We like to become friends! There a many ways to do this!