OUR WORLD TRIP STORIES
---
On Friday 30th of September 2016 we left Amsterdam by bicycle for an unlimited world trip! For a long time we kept all options open and we had no idea when, how, for how long and where we would leave. This is the way we want to travel, the best things happen when you don't plan. At the beginning of June 2016 the idea arose to leave from home and we would use the bicycle as our first mode of transport. Three years later we travelled more than 35.000 kilometers on human power. We cycled to the end of the world, and then started going back to the north. Read all our world trip stories below.
And discover everything about our route, the stats and our next plans!
---
What do you want to read? Click below for all stories of Europe, sailing and South America.
November 8, 2019
After a couple of days we have mastered the dry rivers, but now the real big boys are coming. Lake Champlain is one of the ten largest lakes in America, with a length of 190 kilometers and a water surface of 1.331 square kilometers, it supplies two hundred thousand people with water.
April 24, 2018
Ausfahrt, Vorsicht Schüler, Lebensmitteln and many more German words are written on all the road signs and on the shelves in the supermarket. Everywhere...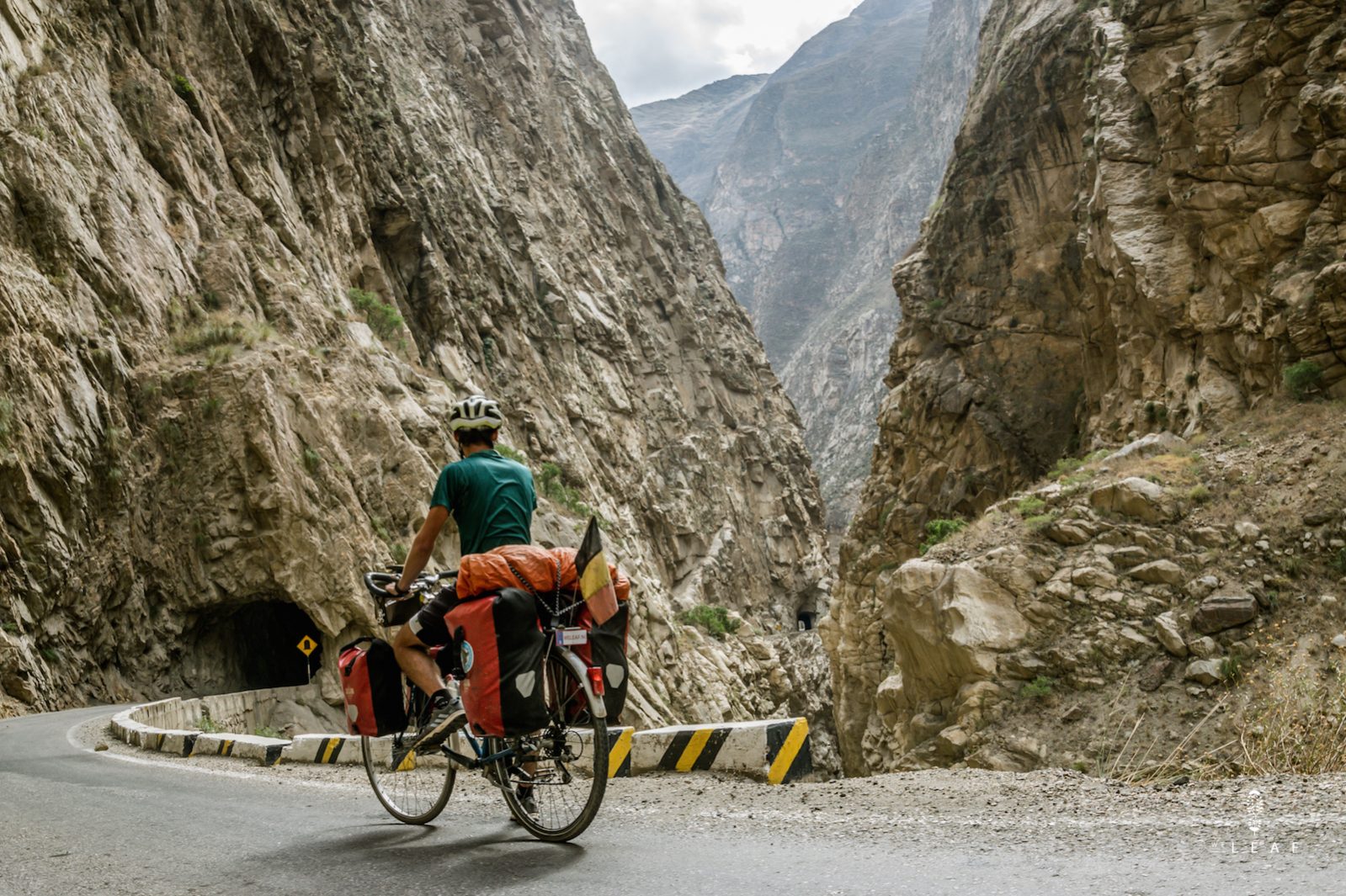 ---
Follow our trip!
You don't want to miss our latest stories and adventures! Leave your email and you'll get our newsletter 10 times in a year!
BECOME PARTNERS
---
We would like to team up! And there are many ways to do this