Owayo cycling clothing
After 20,000 kilometers on the bike, our cycling clothes were completely worn out. We needed new apparel and discovered by chance that Owayo was looking for ambassadors for their sportswear. They specialize in customized sportswear for teams or individuals. We were lucky that we were selected and received a complete ambassador package with beautiful cycling gear, personalized to our own wishes. 7,500 kilometers later, we are still very satisfied.
(+) High quality

the Owayo cycling shirts are excellent quality. After 7,000 kilometers on the bike there is no wear and tear and the colors are just a tiny bit affected by the sun.

(+) Shirts with full zipper

unlike cycling jerseys we had before, the shirts from Owayo can be fully zipped. We cycled in Central America, Mexico and the south of the US in hot temperatures. It is great to be able to unzip the shirt completely.

(+) Custom design

Owayo has an online tool to design your apparel. There is a choice out of many different designs and many different colors. It is also possible to upload your own custom design.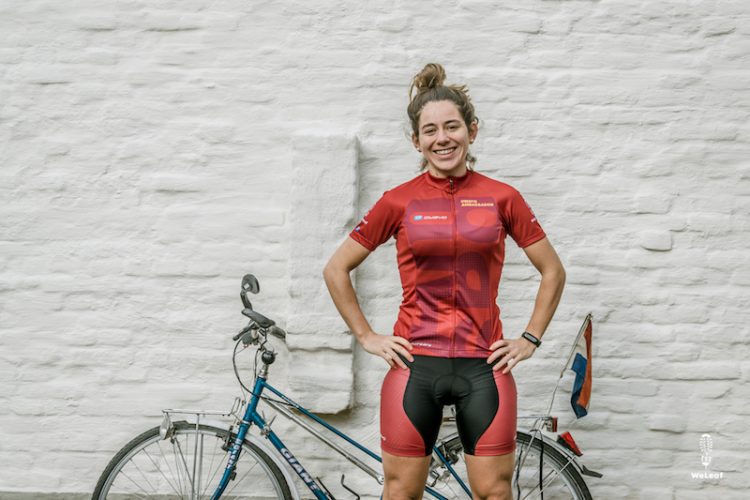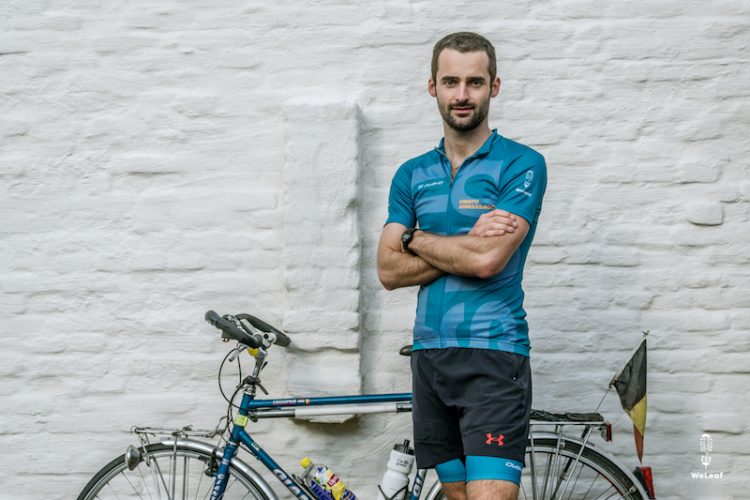 (+) Logos imprinted in material

there is a good chance that your cycling team has several sponsors. Owayo prints the logos in the shirt, instead of pressing the logos on the material. This ensures better elasticity, color freedom, wearing comfort and moisture transport of the shirts. This keeps the logo perfectly visible, even after many hours of sunshine and washes.

(+) Flag and name

it is possible to personalize the shirts with your name and the flag of your country. It is not printed on all clothing, but only on the shirts.

(-) Samples

Owayo sends a test package to measure the sizes of the clothing. You have to specify your size in advance and they will then send it to you. If you have a cycling team with more members, you will receive different sizes in this way, but in our case we only got one size. The cycling shorts were way too tight so it was difficult to estimate whether we needed one or two sizes larger. It would be handy if they would send multiple fits.


Our opinion


We are very happy with the cycling gear, although we only used a small selection of it. We will continue using the gear on our next expeditions, roller skiing in Europe.

We were Ambassadors for Owayo in 2019. They selected nearly 60 ambassadors worldwide through an online application. These were both individuals like us and entire teams. Owayo also has a new ambassador program for 2020. .

Curious to the rest of our cycling gear? You can read it in our gear list for bicycle touring.