The stranger
July 26, 2017
A warm silence
July 30, 2017

---
Speed and tranquility
Wide trousers, leather boots and a big hat. That's a gaucho, like the inhabitants of Rio Grande de Sul call themselves. Life here is about horses, meat and cimarão, a warm spicy drink that they drink with a little metal straw out of a little well designed cup and goes from mouth to mouth. At the horse racing event in Porto Alegre we meet Paulo, a true gaucho.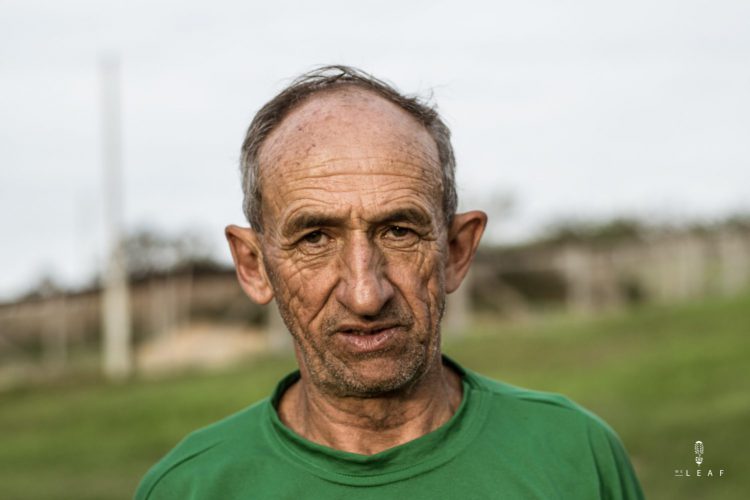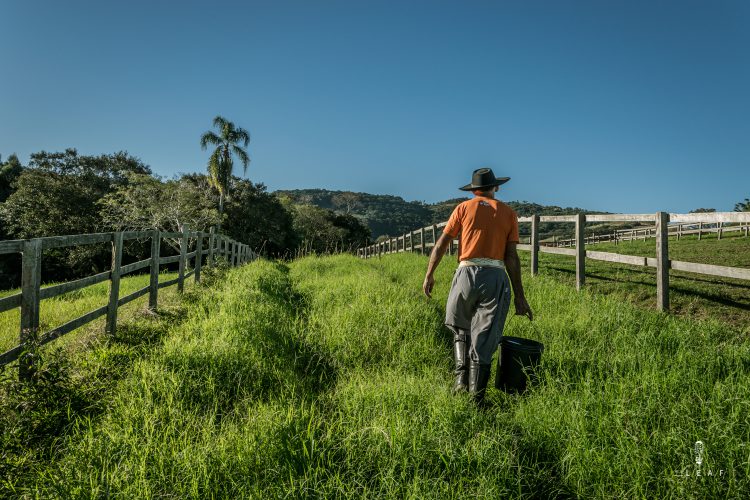 Paulo is crazy about horses, even better, he is still looking for the person to share the same love. His cowboy boot was already around his foot with four years old when his father learned him the tricks of the trade. With seventeen years old he became a jockey and raced for four years on the racetrack, until he discovered his own running legs. He started with long distance runs and became one of Brazilians best marathon athletes at his time. He ran world championships and just missed the Olympic games with his third place in the Brazilian championships.

The combination of top sport and horses didn't work for twenty years. Today, after his professional running career, he again found time for his other passion. He bought horses and builded his dream house in the hilly south. His house is build on top of the horse stables, where you can hear every horse breath, to be as close to the horses. The place is surrounded by green hills and coniferous forest. In the winter it is pleasant spring weather like in The Netherlands and the summer hits high temperatures. The fields around his house count more than fifty horses. Most of them are race horses and Paulo remembers the whole pedigree. When we make a round and pass al the neighbour horses, they all seem to have a family link to his stables.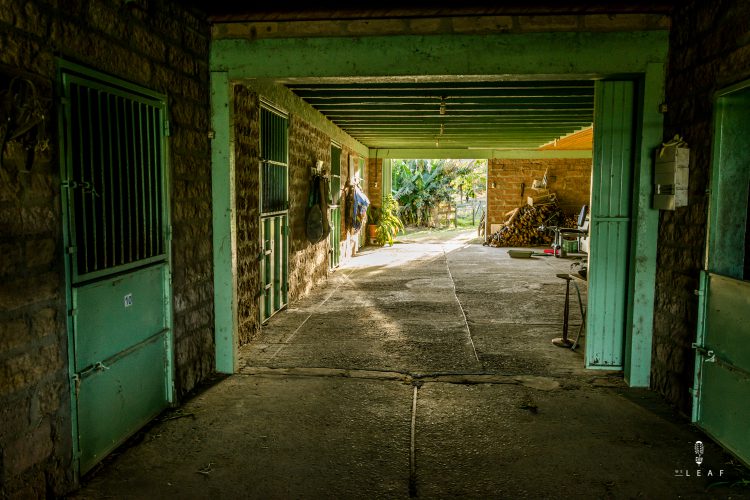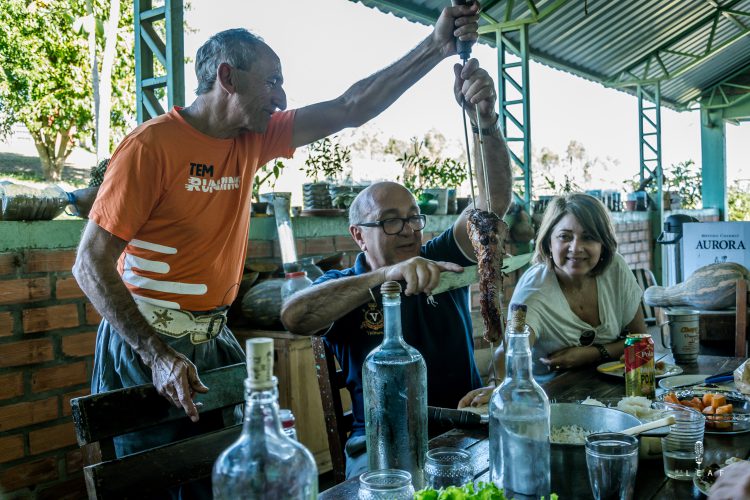 His passion for running never disappeared. Together with the family he organizes running events in the South. It can rise to 50 events a year, with weekends where every family member needs to lead a different event. In a world where everything is about speed, on the farm only the calm atmosphere remains. Like churrasco where the meat needs to sudder for a minimal of 6 hours, and there is plenty of time to make fresh yogurt and cheese. This counter pool gives there life a steady balance. Also for our competitive minds it is a place to find rest and we maybe see a glimpse of our future lives.