Unknown Paraguay
April 5, 2018
The green hell
April 16, 2018

---
Slow travel through Argentina
Argentina is the place where we wanted to go always. We heard stories about mountains, rough landscapes, football, tango and Patagonia. Ten months after starting our world trip we arrived in Buenos Aires and stayed eight months in this enormous country. We travel slow through the country and cycle past unknown places, following authentic culture and see some touristic highlights. Now and then we leave the bicycles behind and take the backpack to explore more of Argentina. We learn everything about the people and have seen more than most of the Argentinians themselves.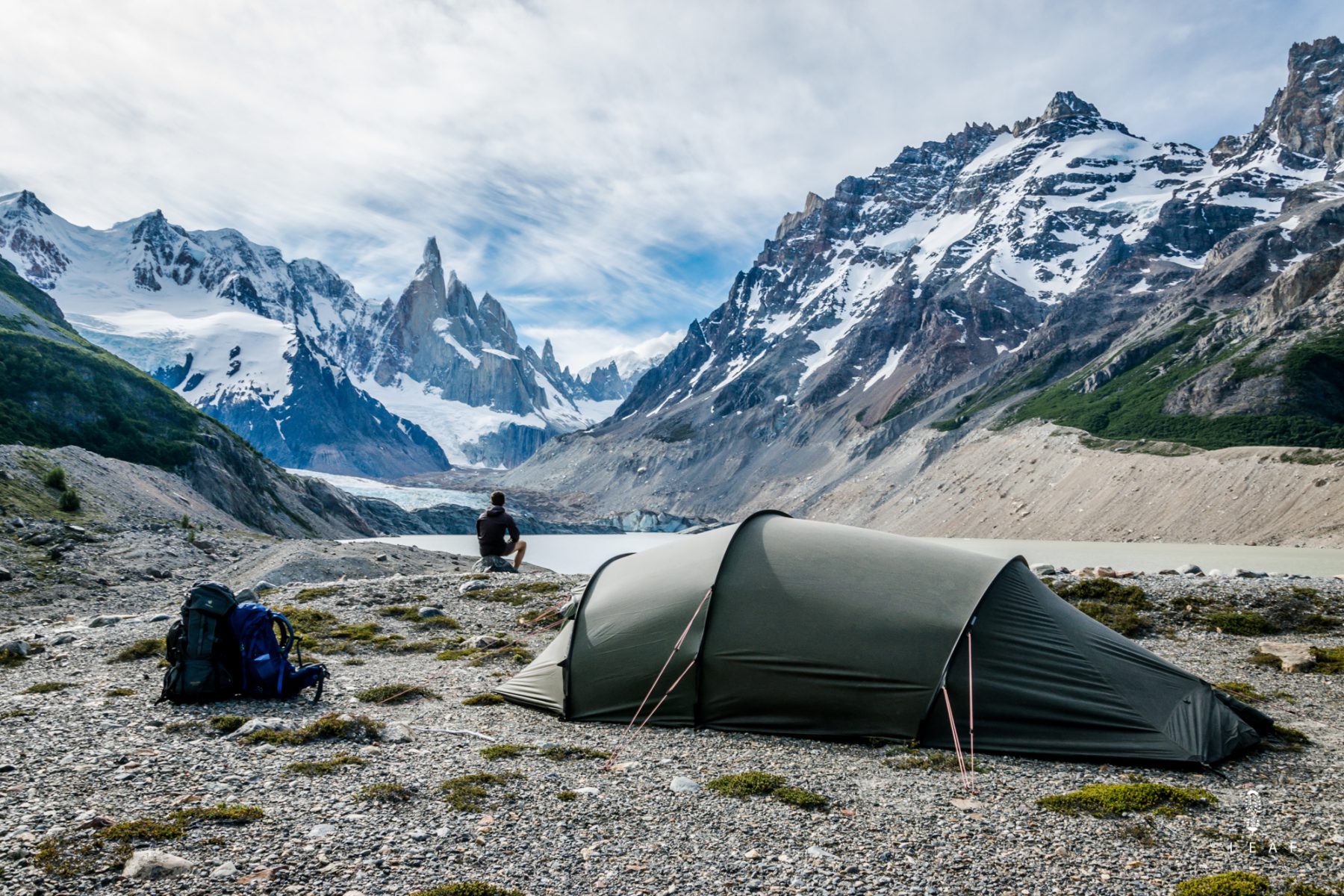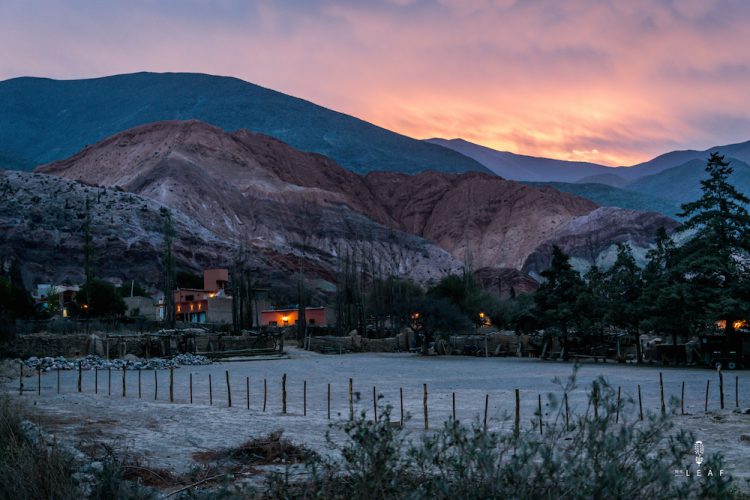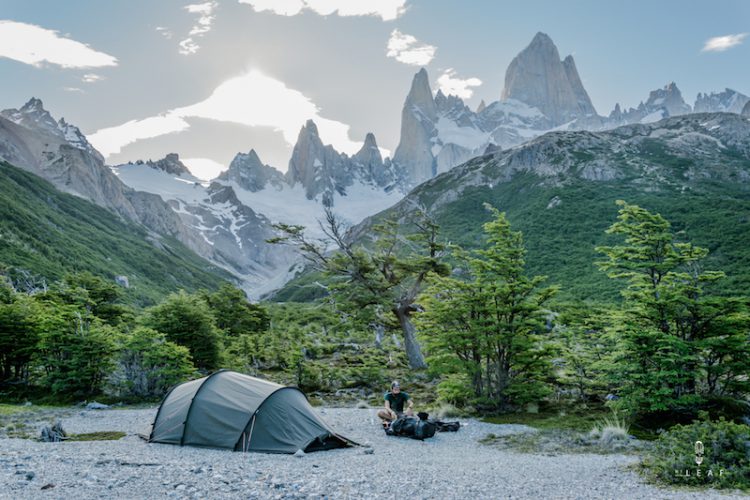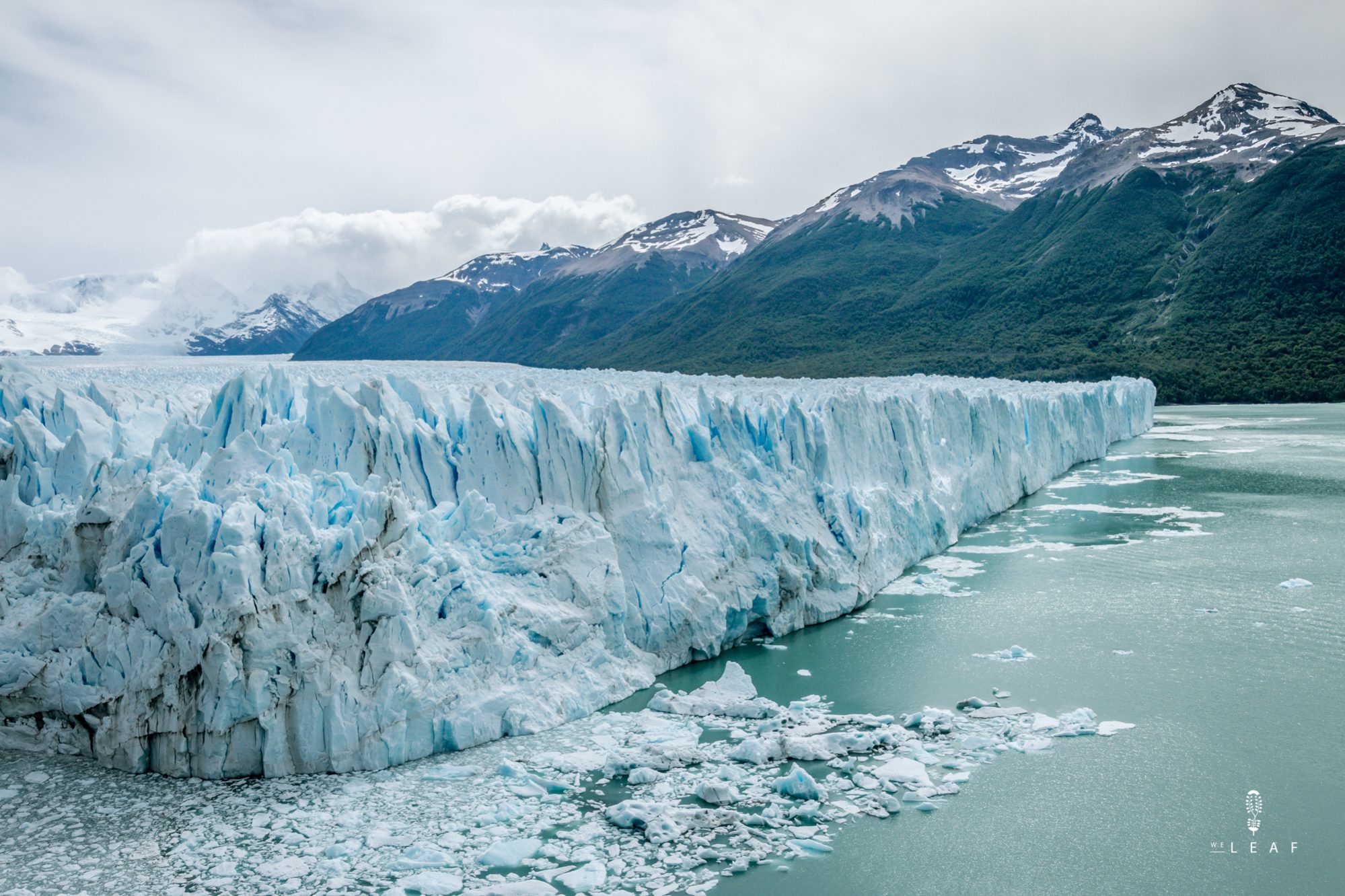 Argentina is the eight largest country in the world (after Russia, Canada, USA, China, Brazil, Australia en India) It is 92 times the size of Belgium and 67 times the size of the Netherlands.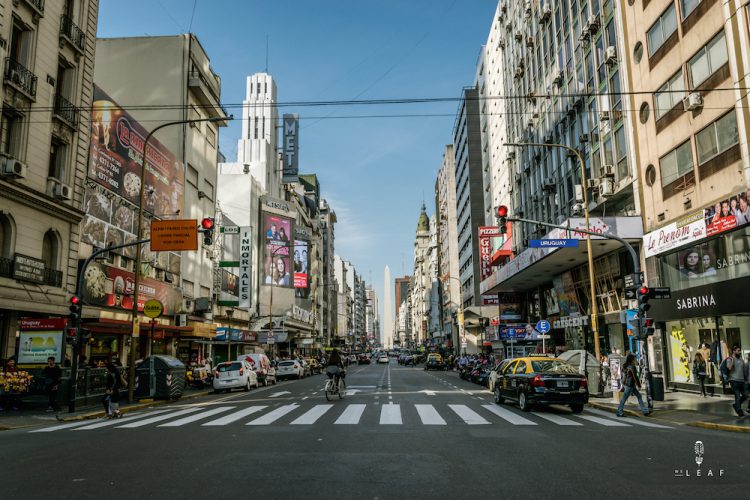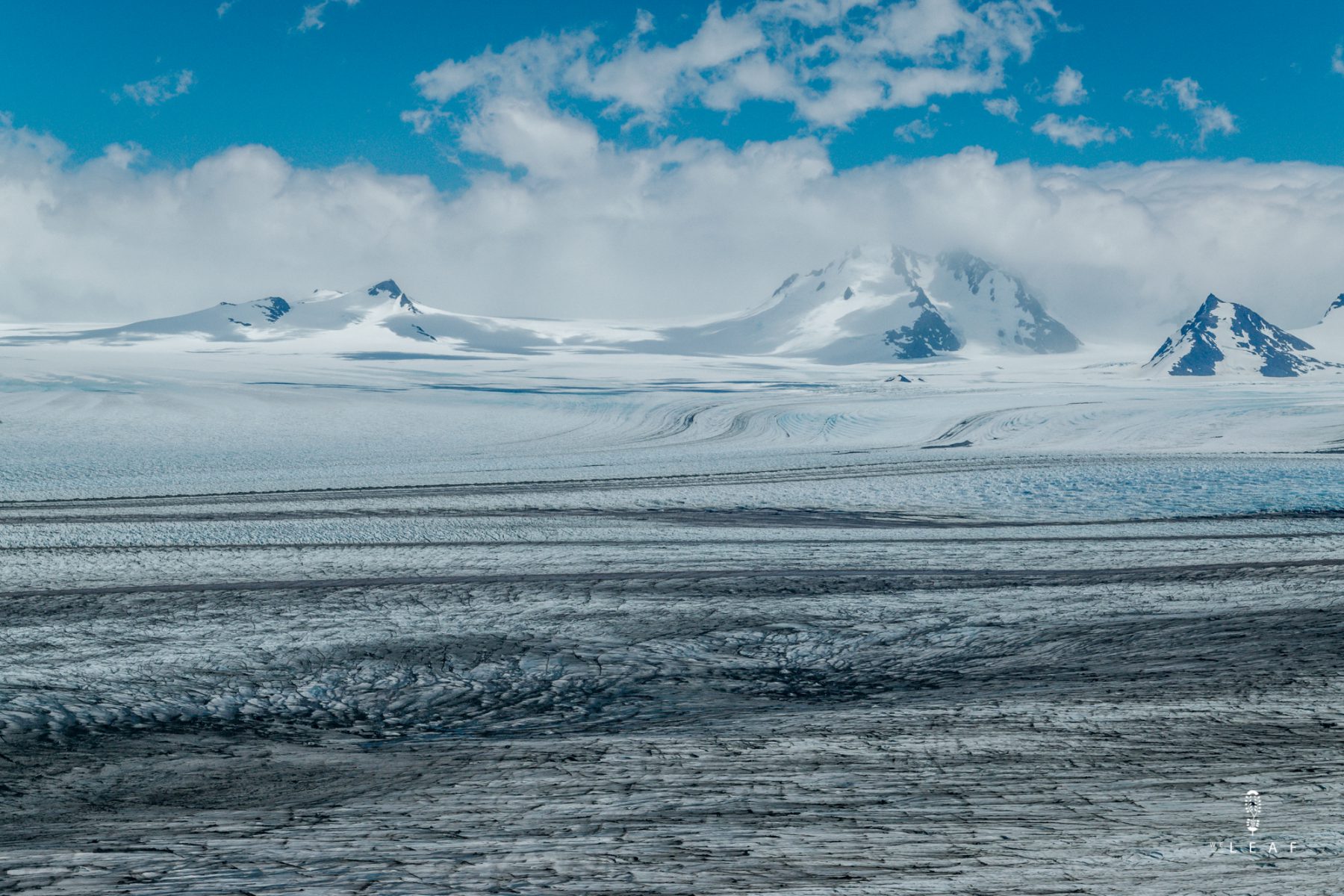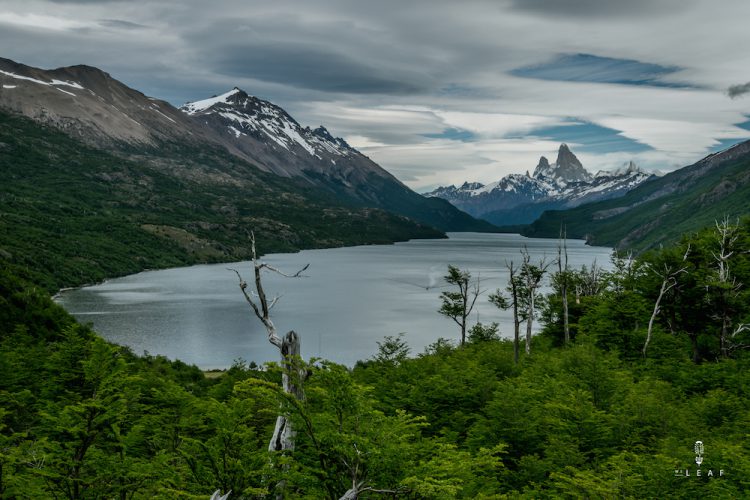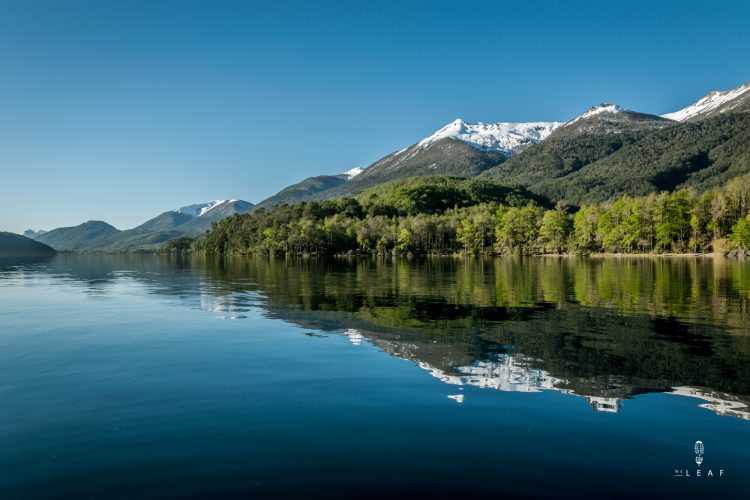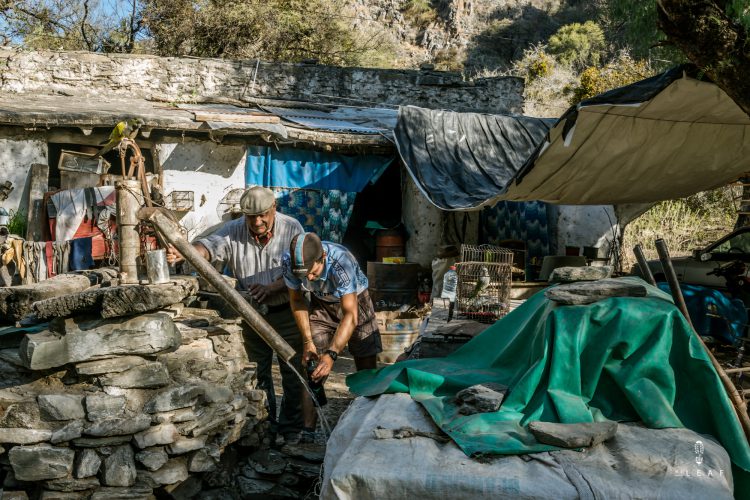 The highest mountain of the American continent is in Argentina, the Aconcagua. It is 6962 meters high and one can reach the summit in a three week expedition.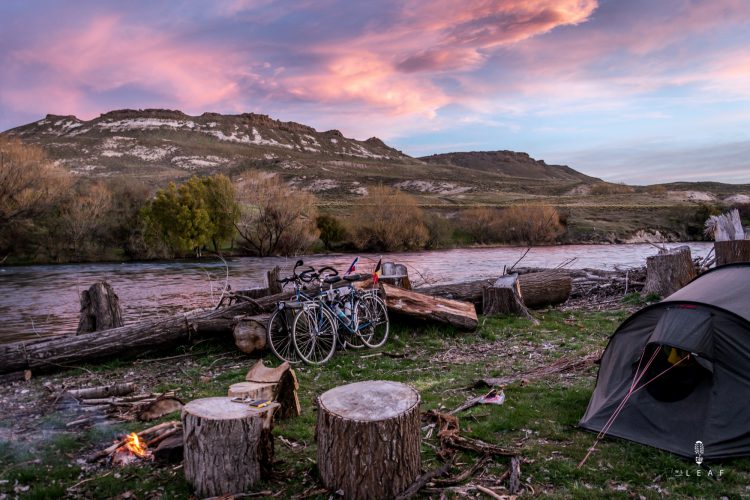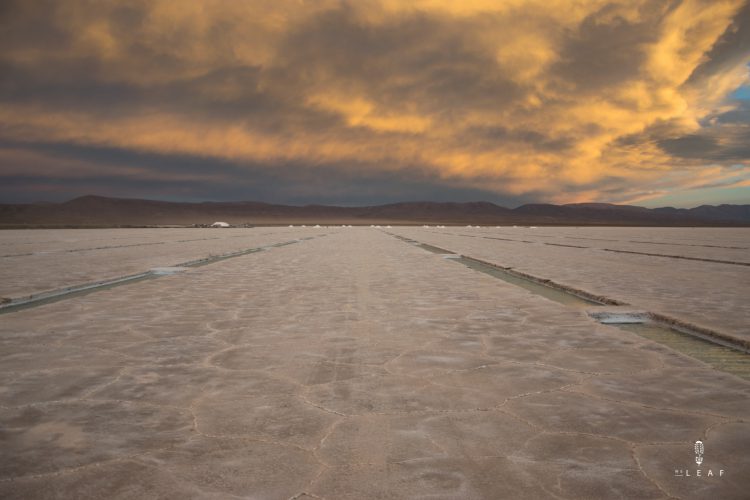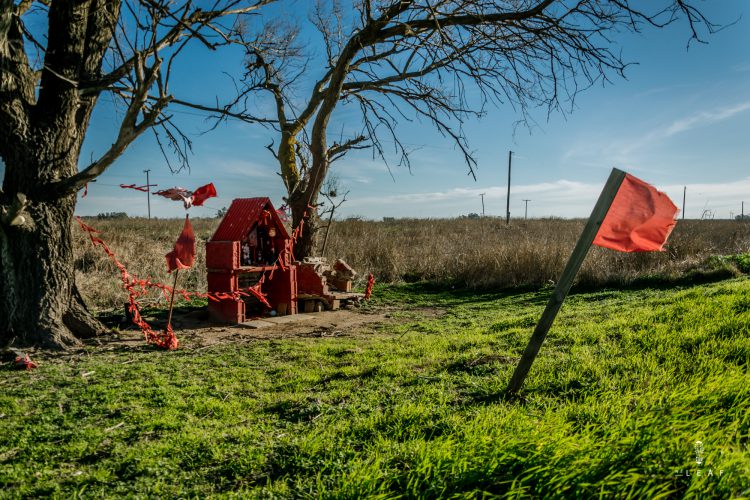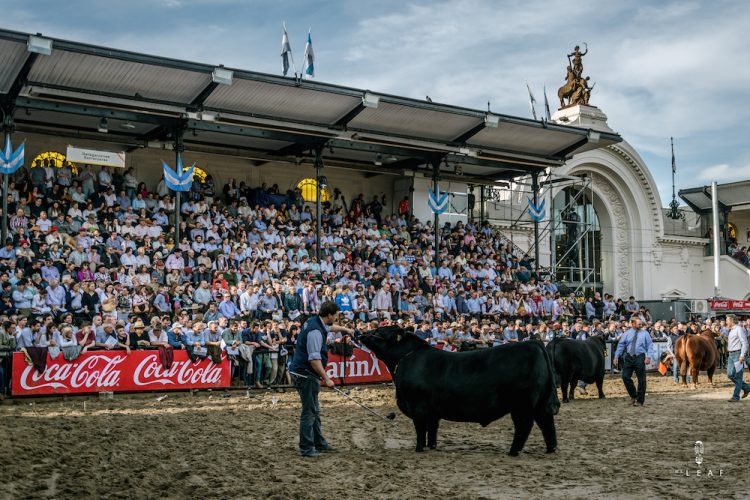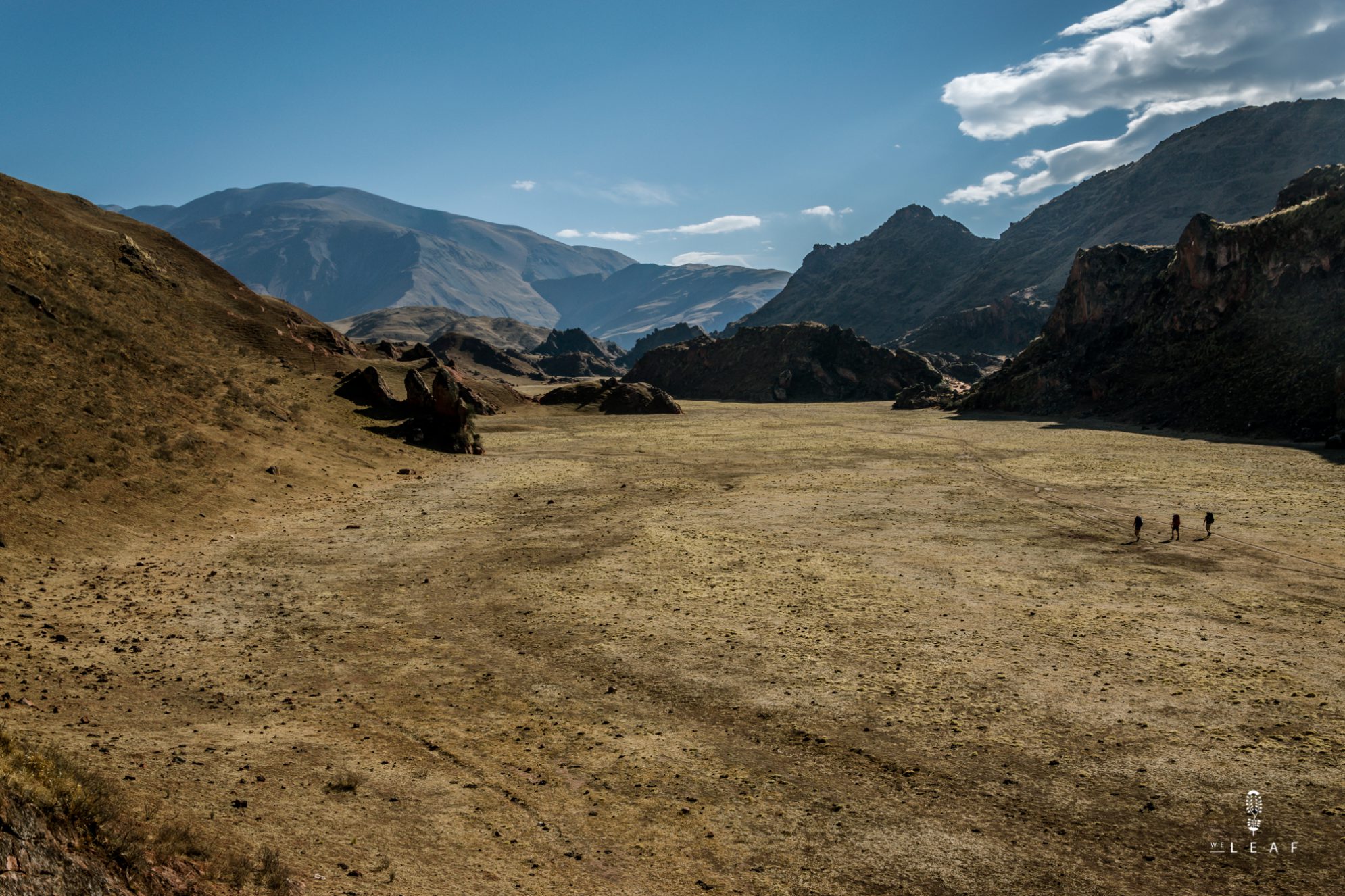 Everywhere in Argentina you will see sign 'Las Malvinas son Argentinas'. The Argentinians still consider the Falkland Islands as their territory and keep on fighting to get it back.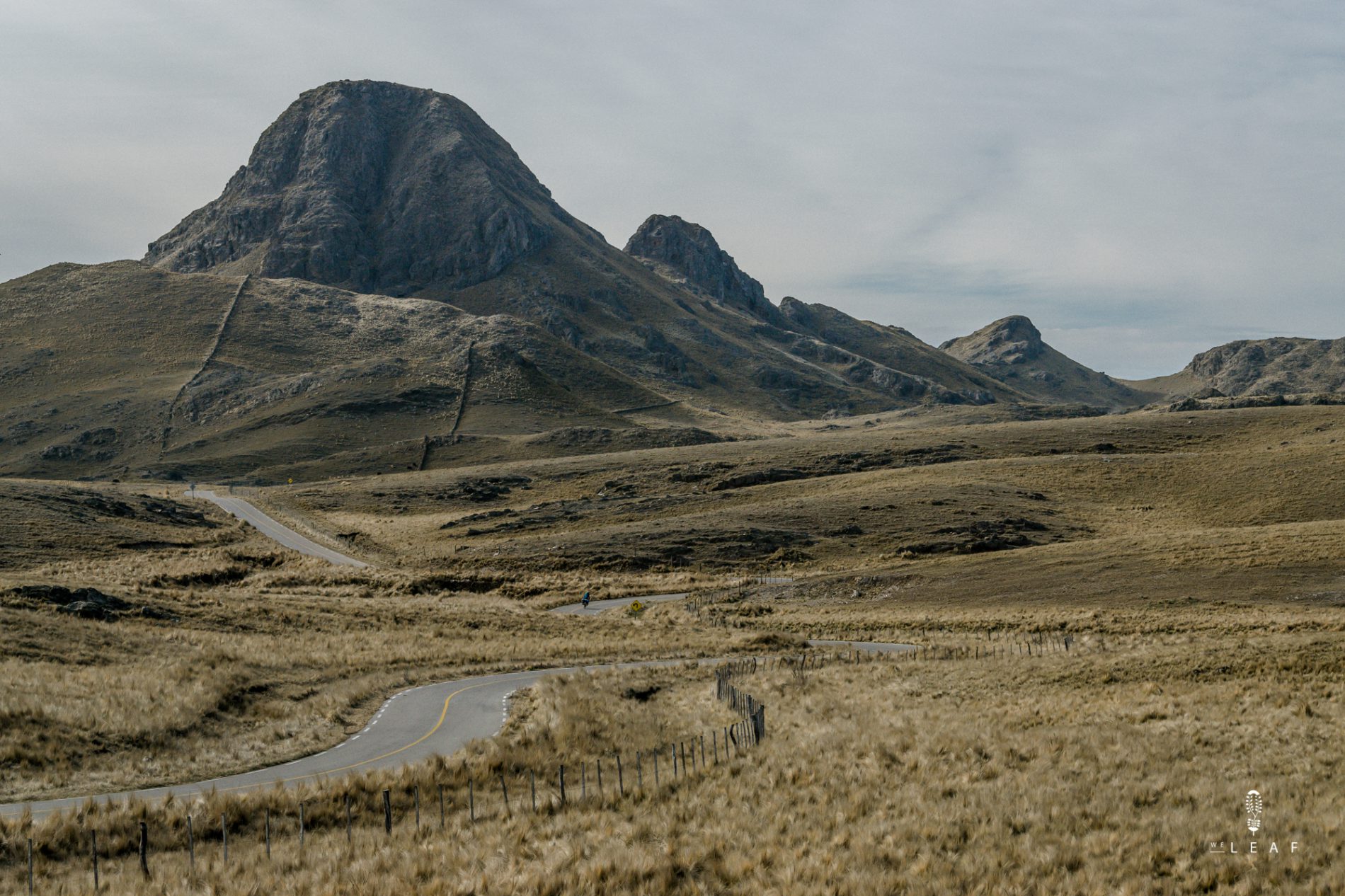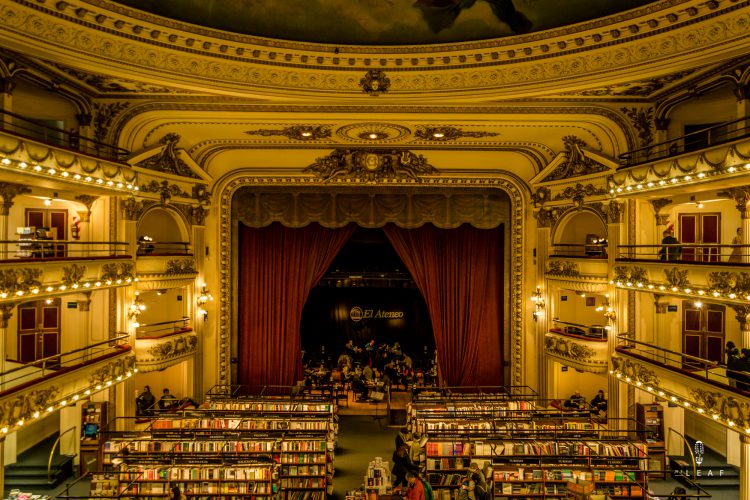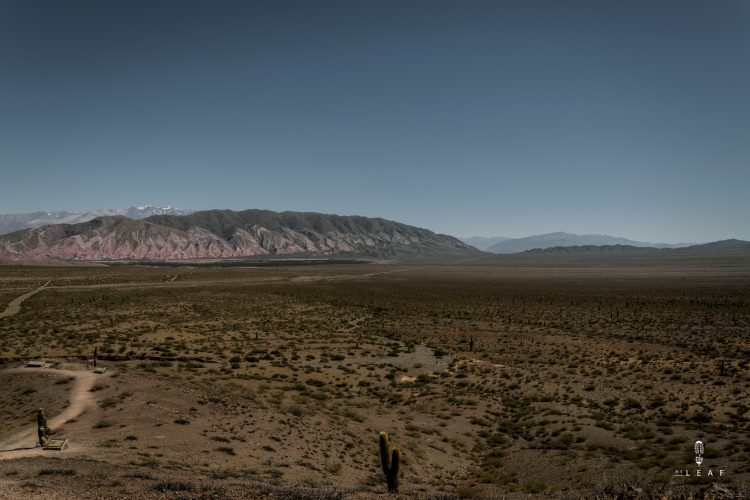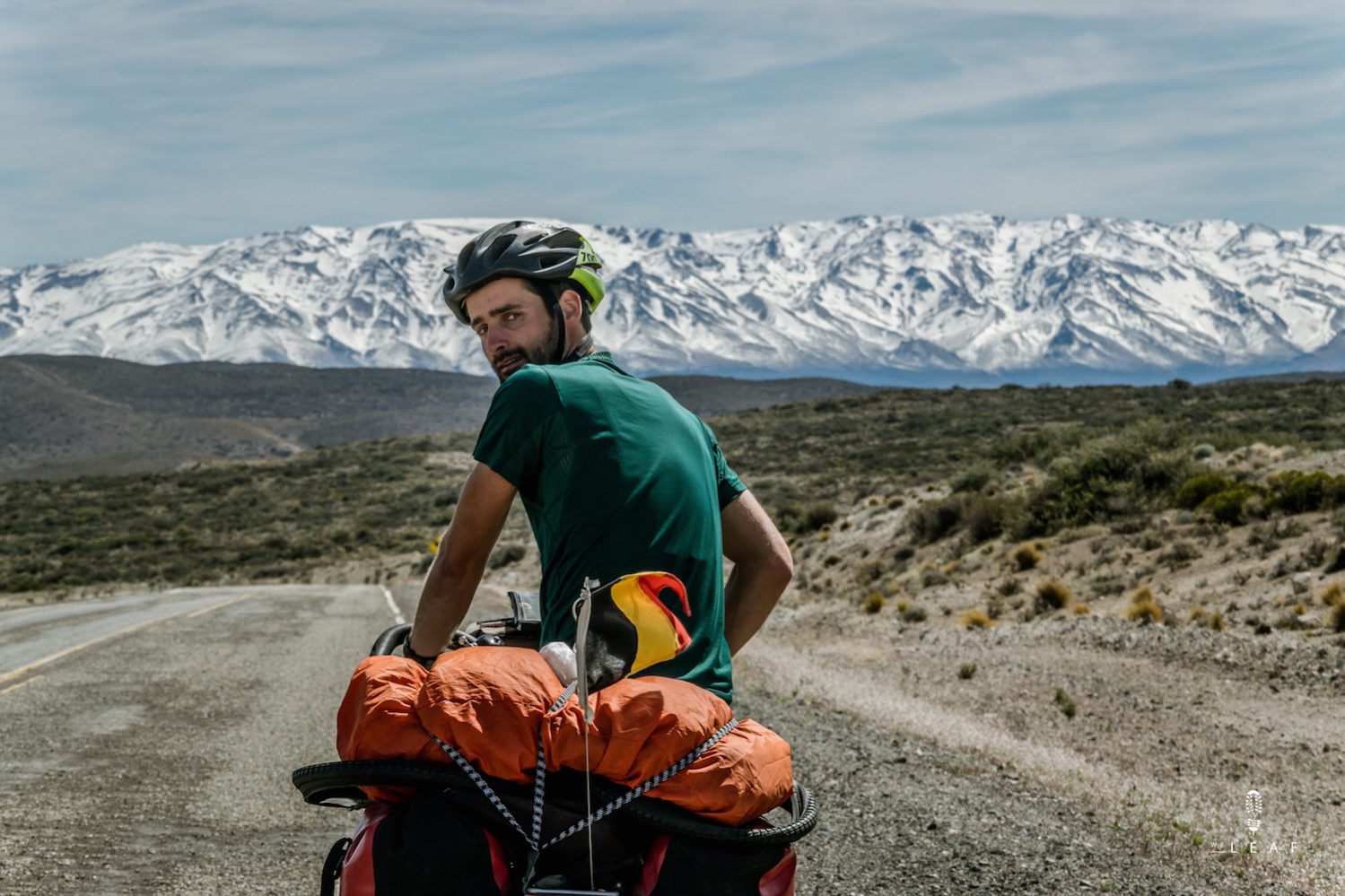 Argentina has a land border of 5308 kilometers with Chile. Also with the Chileans they don't have a good relationship, thanks to the Falkland War where Chile supported Great Britain.