SELF SUPPORTED THROUGH NORTH AMERICA
---
---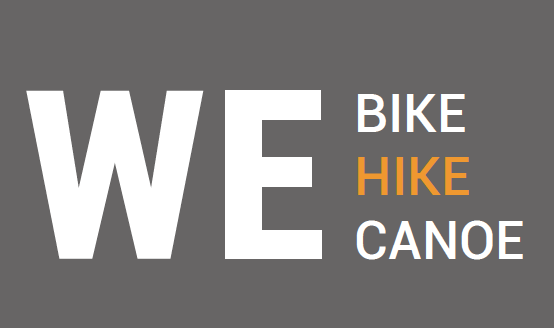 The sudden discovery of the great cyst in Zoë's ovary confounded our travel plans. But Johan Cruyff taught us every disadvantage has an advantage. Suddenly we had time to prepare our new plans, to find sponsors and to arrange partnerships. That would have been much more difficult in the jungle of Central America. After the recovery of Zoë, we pick up our trip again and there are particularly beautiful, challenging and heavy expeditions coming. We go self supported through North America, cycling, walking and with the canoe. Adventure is coming!
---
THE CHALLENGE
---
During our expedition in North America we will discover new ways of slow travelling. We travel from south to north following the east of the North American continent. We take on the challenge to walk 1.000 kilometers on a long one distance trail and canoe the Northern Forest Canoe trail from start to finish, one of the toughest canoe trails in the world. That is more than 1,000 kilometers of canoeing through the American and Canadian wilderness.

We try new things and immediately go for the serious test. Jumping into the deep is the best way for us to discover these new ways of traveling. In between, the bicycle remains our familiar means of transport with which we will do more than 5,000 kilometers.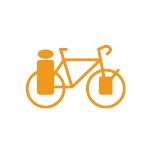 5000+ kilometer
On the bike through Mexico, USA and Canda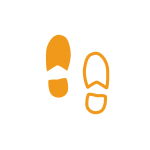 1000+ kilometer
Hiking the Appalachian Trail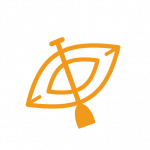 1200+ kilometer
Northern Forest Canoe Trail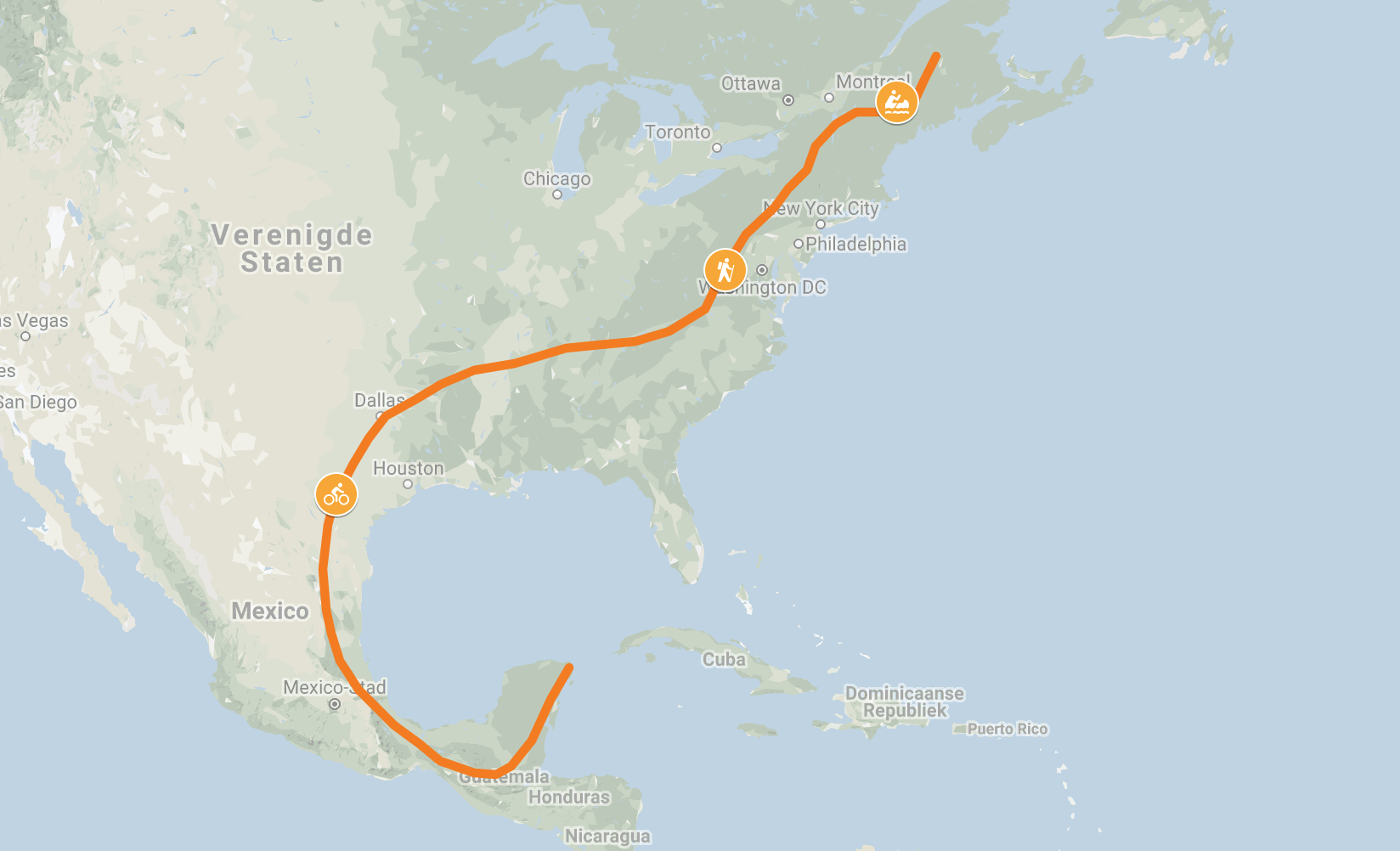 WHY DO WE DO THIS?
---
We want to inspire and convince other people to discover the world self supported. We are convinced that this is the most beautiful way of traveling. It is a sustainable way of traveling, healthy for the body and the mind, and close to the local culture and nature. By giving the example and telling stories, we want to show that this way of traveling is possible for everyone. We want to enrich the consciousness of the people about the beautiful nature and culture on this earth. The conscience to protect this earth and take care of it.

ENERGY \ HEALTHY \ UNIQUE ADVENTURE \ SUSTAINABLE \ CONSCIOUS
CHEAP \ CREATIVE \ PERSONAL DEVELOPMENT \ WORLD KNOWLEDGE

#SLOWTRAVEL

THE ROUTES
---
We push our boundaries and explore new ways of slow travelling.

5000+ kilometers cycling: The bike is and will remain our main mode of transport. There are more than 5000 kilometers on the planning through Mexico, the US and Canada. We will visit well-known and less well-known cycle routes along the east coast of the American continent.

1000+ kilometers hiking: The Appalachian Trail (AT) is one of the best known long distance hikes in the world. The total walk is 3,500 kilometers long and takes about 6 months. We go for 1,000 kilometers in a month and a half.

1200+ km of canoeing: The Northern Forest Canoe Trail is one of the toughest canoe trails in the world. It has not been know for very long, and every year only 10 people manage to complete it. It is the toughest challenge of the three.
REWILDING EUROPE
---
We take up the challenge for nature and dedicate ourselves to Rewilding Europe, a new European initiative to make more space in Europe for wild nature, wilderness and wild animals. Rewilding Europe aims to rewild one million hectares in Europe, in at least ten different areas. We will specifically commit ourselves to the 'Interest in the Wild' project to promote the interest in wild nature and the outdoors, because that is what we enjoy the most ourselves. Discover here everything about our partnership with Rewilding Europe.
SPONSOR US
---
Do you want to support us for this next adventure? Our bicycles remain our most loyal companion, although they do need some maintenance. In addition, we try out new ways of traveling such as canoeing and a long distance hike of more than 1,000 kilometers. For that we need other stuff. We give half of your donations to Rewilding Europe. This way we contribute to the wild nature that we enjoy so much. Once on the road, we provide you with inspiring travel stories, beautiful videos and many photos! Are you helping us on our way?
BECOME PARTNERS
---
We like to become friends! There a many ways to do this!