Hiking inspiration
---
Are you an experienced hiker who has already traveled several times, or are you going on a hiking holiday for the very first time, and are you looking for a new destination for your next hiking holiday? We have some great recommendations and tips for you.
---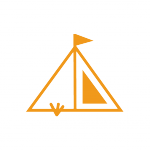 October 24, 2018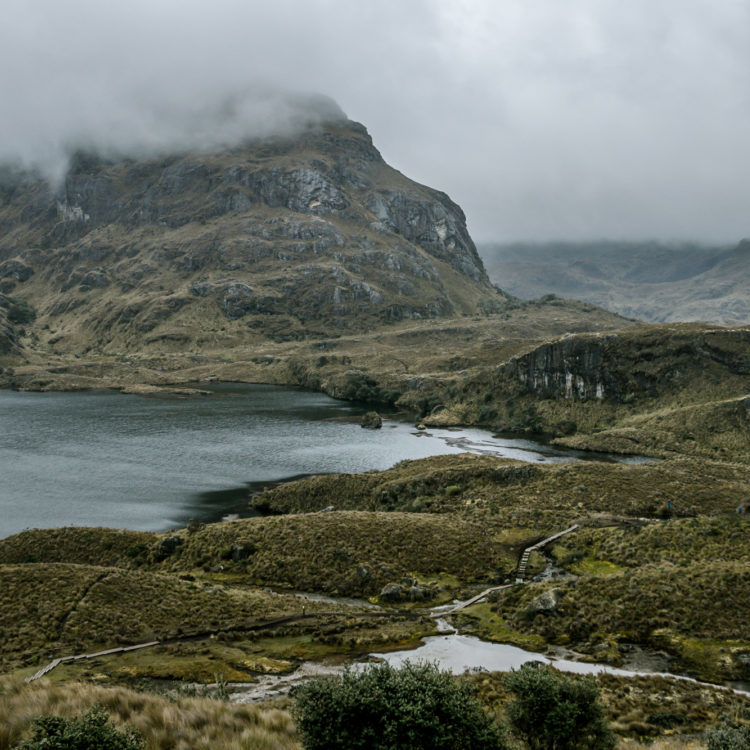 About thirty kilometers from Cuenca is one of Ecuador's most beautiful nature reserves. The Parque Nacional Cajas has the largest concentration...
BECOME A FRIEND
---
We like to become a friend with you!